Advertisement
Still in the league race but already eliminated from the Champions League, Barça experienced a very mixed first part of the season. For many supporters, Xavi is the cause of this lackluster record.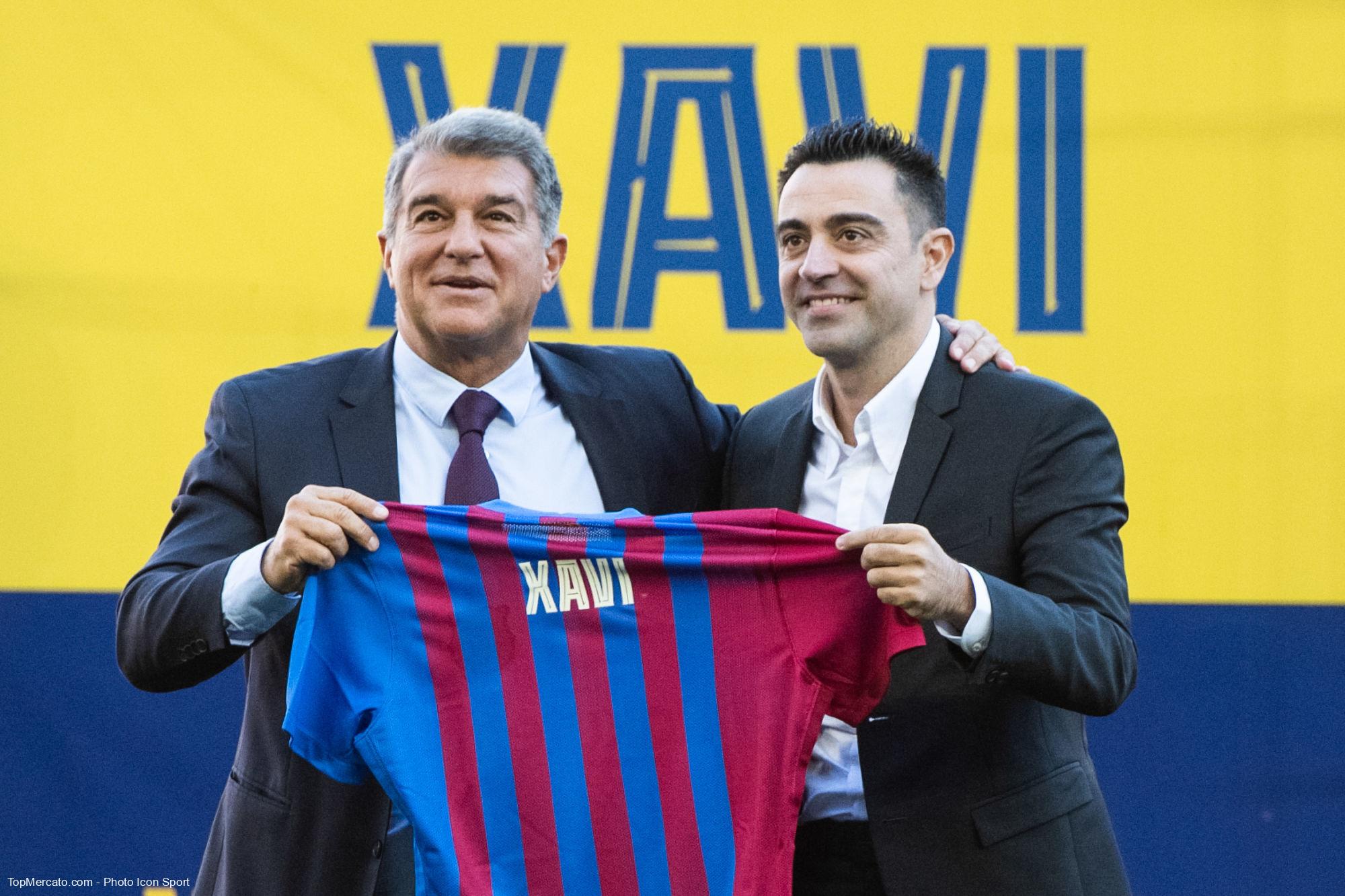 While the break imposed by the World Cup will begin in a few hours, the situation of FC Barcelona is complex to say the least. The Blaugranas have thus managed to settle in the championship leader's chair under the nose and beard of the Madrid rival in recent days. Taking advantage of the misstep of the Merengues on the lawn of Rayo Vallecano (3-2), the Blaugranas now reign over Spain.
If the season is still far from over, this current first place is still reassuring. As a reminder, the Catalans finished 15 points behind the Castilians at the end of last season. The situation is now completely different. The premature elimination in the Champions League even before the round of 16 still appears as a terrible shadow on this pleasing picture.
"We have complete confidence in Xavi"
Placed in a very tough group with Bayern and Inter, Robert Lewandowski's partners experienced a terribly complicated European campaign (only 2 successes obtained against the modest Victoria Plzen). The shocks against Munich and the Nerrazzuri unfortunately proved the shortcomings of a team still in the reconstruction phase.
This new failure in C1 is unfortunately in line with previous years. For some, Xavi would not be the man for the job. Despite his status as a club legend, the Spanish technician does not escape criticism from fans and observers. The former midfielder can fortunately count on the support of his president. Responding to SportJoan Laporta thus reinforced Xavi in ​​his position. "We have complete confidence in Xavi and I can assure you that we are very proud of him. He knows the club very well and when he arrived. He also continues to update the club on anything that can be improved"thus declared the man of 60 with our Spanish colleagues.