Advertisement
French Cup, Premier League, Spanish Cup… Discover the full TV program for this Wednesday, March 1, 2023.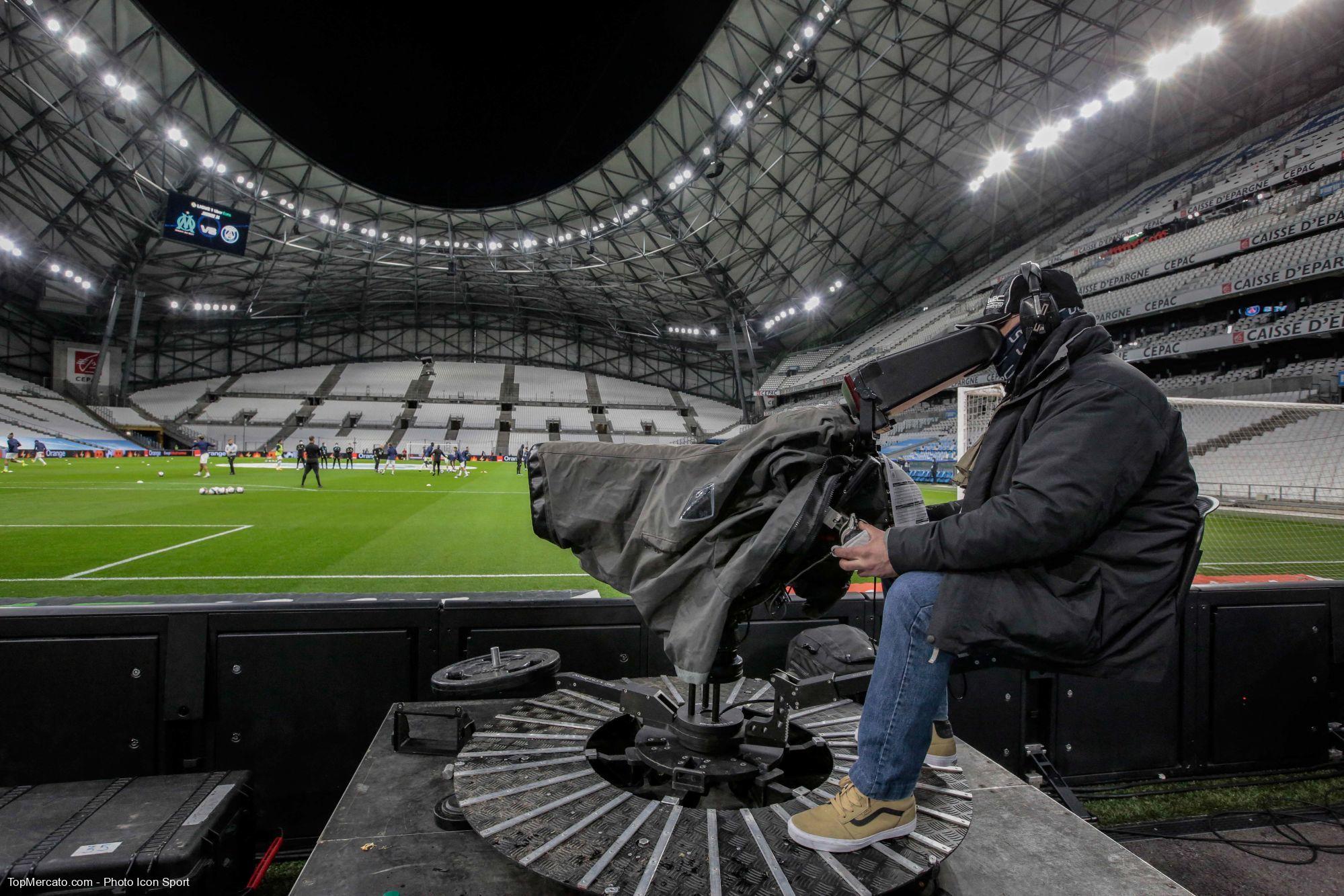 The program of matches of the day (March 1)
The day after Olympique Lyonnais qualified against Grenoble, the quarter-finals of the Coupe de France continue on Wednesday. From 6:15 p.m. on BeIN Sports 1, defending champion Nantes receives Racing Club de Lens, the only poster between elite clubs. At 6:45 p.m., on the channel BeIN Sports 2the Toulouse Football Club will try to put an end to the fine course of Rodez, a Ligue 2 club. Finally, at 9 p.m. on BeIN Sports 1, Olympique de Marseille will leave with the favor of the predictions against FC Annecy, at the Orange Vélodrome. Fallen in the previous round of Paris Saint-Germain, the Bouches-du-Rhône club challenges a Savoyard club which plays on the lower floor.
We're heading to the other side of the Channel with the match between Arsenal and Everton, at the Emirates Stadium, counting for the 7th day of the Premier League, from 8:45 p.m. on Canal Plus Football. At the top of the standings, the Gunners of Mikel Arteta will take five lengths ahead of Manchester City in the event of victory. From 9 p.m. on the channel Multisports, Liverpool host Wolverhampton in another Premier League Matchday 7 encounter. Seventh, the Reds of Jürgen Klopp will come back up to sixth Fulham, provided they win against fifteenth Wolves three units from the red zone and the first relegated Everton.
Finally, on the eve of the clash between Real Madrid and FC Barcelona at Santiago-Bernabeu, the first first leg semi-final of the Copa del Rey pits Osasuna against Athletic Bilbao, at 9 p.m. on the channel The Team. In the league, the Pamplona-based team is in eighth place with 33 points, while the Basques are in ninth position with 32 points. The debates therefore promise to be very balanced between the two formations.
2:00 p.m.

Real Madrid – Salzburg
Youth League, Round of 16

4:00 p.m.

FC Barcelona – AZ Alkmaar
Youth League, Round of 16

6:15 p.m.

Nantes – Lens
French Cup, 1/4 final

6:45 p.m.

Toulouse – Rodez
French Cup, 1/4 final

8:15 p.m.

Southampton – Grimsby Town
FA Cup, 5th round

8:30 p.m.

Burnley-Fleetwood
FA Cup, 5th round

8:45 p.m.

Arsenal – Everton
Premier League

8:45 p.m.

Manchester United-West Ham
FA Cup, 5th round

8:55 p.m.

Sheffield United-Tottenham
FA Cup, 5th round

9:00 p.m.

Liverpool – Wolverhampton
Premier League

9:00 p.m.

Marseilles – Annecy
French Cup, 1/4 final

9:00 p.m.

Osasuna – Athletic Bilbao
Spanish Cup, 1/2 final first leg