Advertisement
August 5, 2021. Forced by limited financial means, FC Barcelona resigned itself to letting Lionel Messi go free at the end of his contract after a heartbreaking farewell.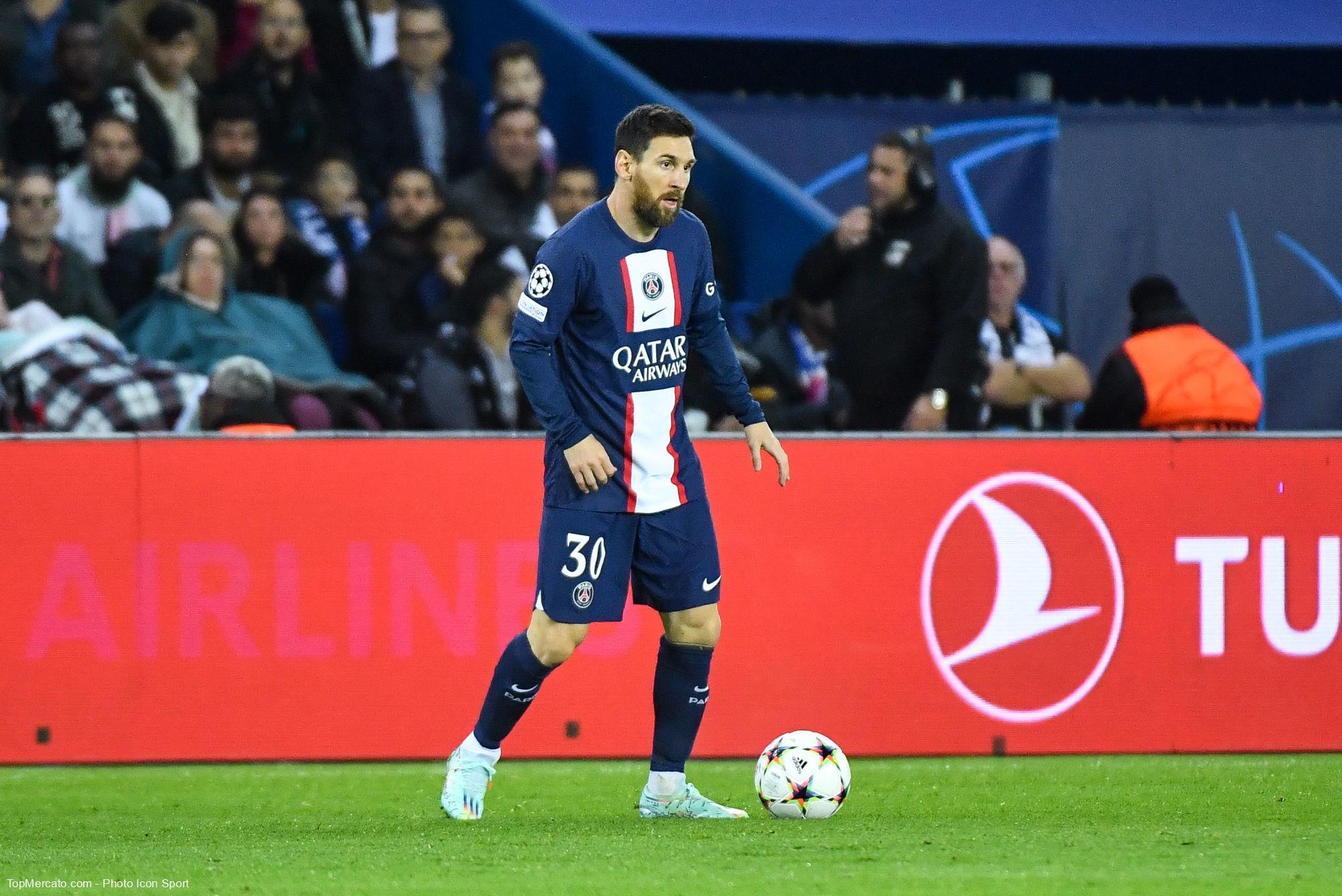 At least that's the official version because, in fact, the separation between the two parties turned out to be more tense if we are to believe the biographer of the Argentine striker, Guillem Balague. According to him, the Blaugrana have indeed used Paris Saint-Germain, club finally joined by the sevenfold Ballon d'Or, as a pretext to ratify the divorce.
PSG as a pretext
"The club's version was that Jorge (Messi, his father, editor's note) had already discussed with PSG and that he was in the process of tightening the contractual knot around Barcelona's neck"Balague explained on Twitter. In July 2021, the Pulga and the Catalan club however had a pre-agreement to extend, except that the president Joan Laporta would have finally decided otherwise. "Rafa Yuste, the club's sporting vice-president, has contacted Jorge Messi (father and agent): 'Laporta says it won't happen… that he is no longer interested'. Jorge wanted to hear it from Laporta's own mouth and so called him to be told: 'I don't want to do this anymore. It's finish'".
Club's version was that Jorge had already ben in discussions with PSG and was tightening a contractual noose around Barcelona's neck. This was a false. Leo was clear he wanted to be part of a competitive team but was not a condition for staying. His unequivocal wish was to remain

— Guillem Balague (@GuillemBalague) November 11, 2022
Did Messi-PSG contacts already exist or did Laporta use these rumors simply as a pretext? A priori, the Messi clan and the capital club were in good contact several months before the end of his contract, as indicated by an article by The Team from the summer of 2021. Nevertheless, these contacts with PSG still look a lot like a pretext put forward to justify the departure of the star, who only wanted to be back. The proof: Laporta does not hold a grudge at all and does not miss an opportunity to pick up argentinian. "Leo knows Barcelona will always be his home", recalled again Saturday in the newspaper Sport the leader, who hopes to repatriate his legend in June 2023 at the end of his contract in Paris.