Advertisement
Expected in the list of Algeria for the friendly matches against Mali (November 16) and Sweden (November 19), the midfielder of Olympique Lyonnais, Houssem Aouar, was not retained by coach Djamel Belmadi, who explained himself this Sunday at a press conference.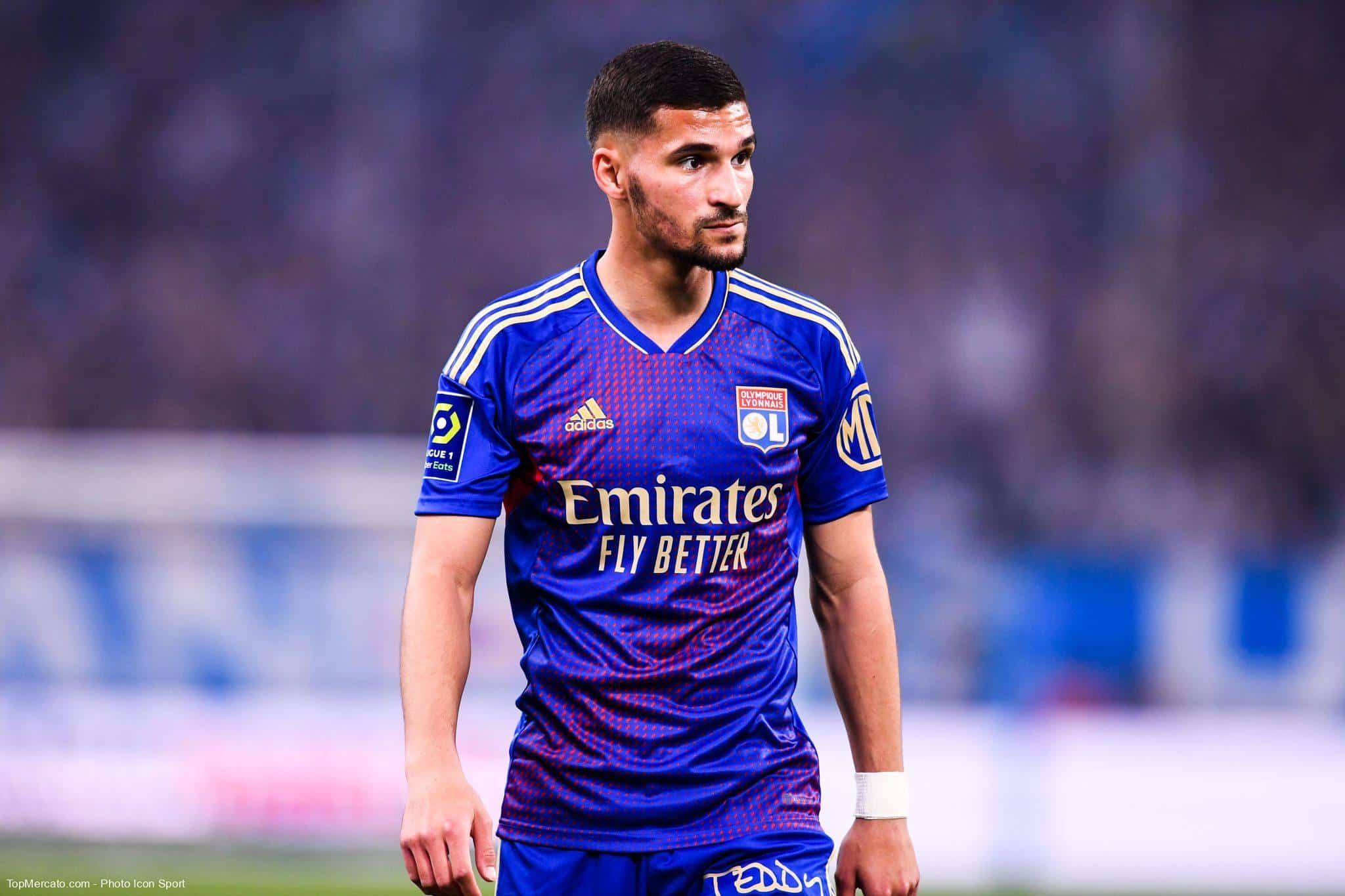 While the 24-year-old Gone has satisfied with an embarrassed laugh last week in front of the media when confirming whether or not he was going to change sporting nationality and opt for the Fennecs, Belmadi refused to spill the beans in this case, contenting himself with saying that only Rayan Aït Nouri (Wolverhampton) has officially swapped the tricolor tunic for the green jersey.
Aït Nouri arrives, what about Aouar?
"I said: Aït Nouri has changed sporting nationality. The others are something else. The information you may have here and there and that you relay is false. When you say that he will officially arrive (Aouar, editor's note)… There is a TV media that you have all taken over… Take from the Federation, take from the coach… It is better to wait until we have the elements, when they are official, we tell you", clarified the technician, implying that the Lyonnais is still not selectable.
For now, therefore, Aouar is still a French international, he who celebrated his only selection in Blue in October 2020 against Ukraine in a friendly (7-1) without being recalled afterwards. The whole question now is whether the Gone, who has regained his status as a club holder thanks to the arrival of Laurent Blanc, only sees his arrival delayed by administrative concerns or if he is still thinking about his choice of selection. The person concerned did not wish to speak on the subject, the Algerian supporters will have to take their troubles patiently before knowing the end of this soap opera…