Advertisement
The process of the takeover of Olympique Lyonnais by John Textor could well experience a final twist. According to information from The Teama small administrative problem will cause a delay of a few days.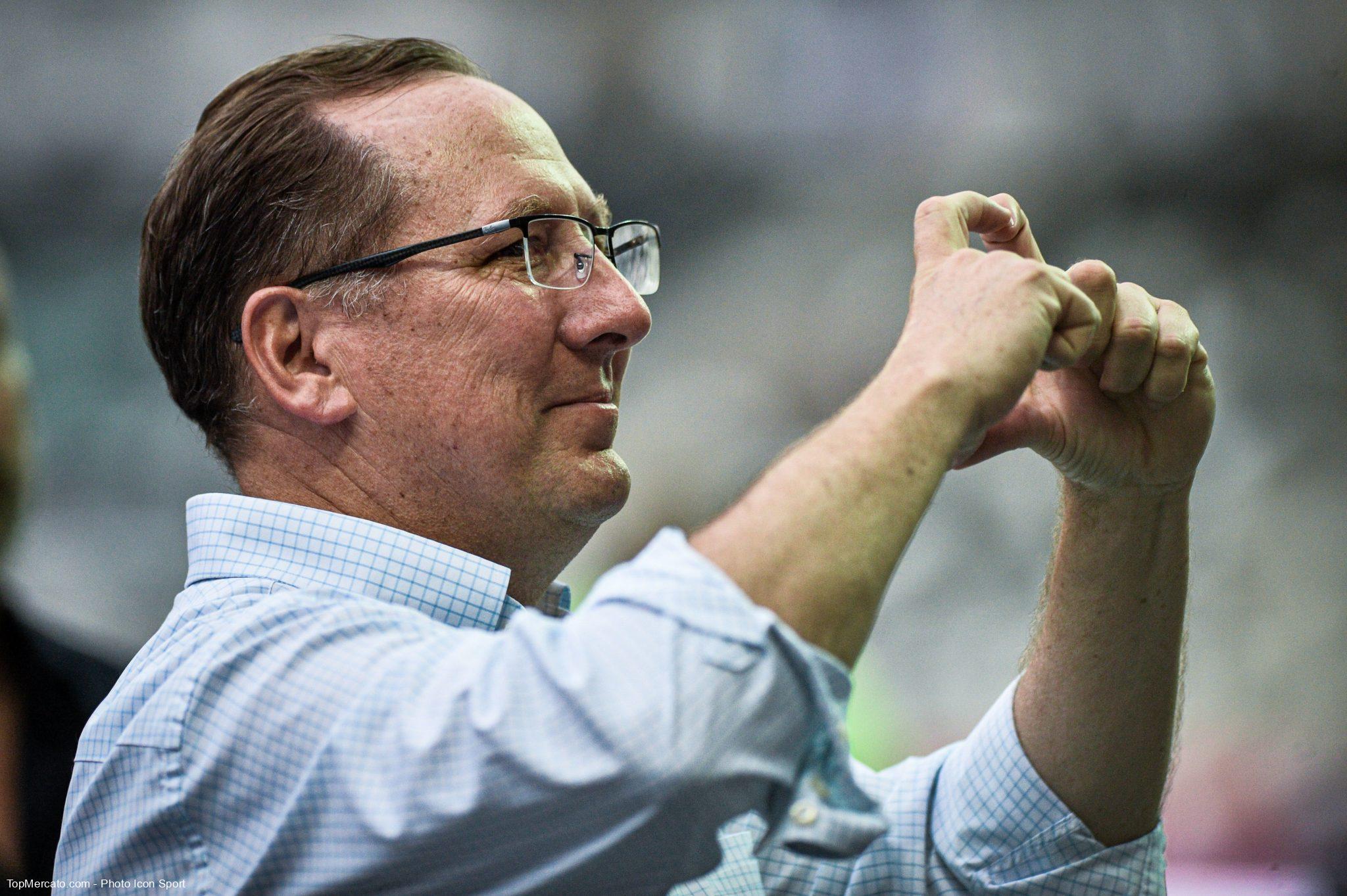 Launched before the summer, the change of owner of Olympique Lyonnais will not have been a long calm river. Since the beginning of the process, John Textor's wishes have been thwarted several times. While the sale had been announced for the end of September, this very big business is still ongoing.
Let the Rhone supporters be reassured all the same, the outcome of this breathless soap opera is very close. As related RMC, John Textor's appearance before the DNCG (National Management Control Department) went rather well. The American businessman would have succeeded in his great oral before the financial policeman of French football.
The sale of OL is only a matter of days
The Team relates for its part that the shareholders of OL Group met this Thursday for a final meeting. And it is at this level that a final point would block the sale of the stable of the Rhône. A final actor must in fact give the green light for the transaction to be settled definitively. This is the Premier League. This is explained by the fact that John Textor is also a majority shareholder of the Crystal Palace club which evolves within the English championship.
"Everything should be sorted out this weekend as we expect Premier League approval within a day or two." however, assures a well-placed source with the sports daily. Jean-Michel Aulas and Lyon supporters therefore have reason to be optimistic. After a not really convincing first part of the season, the sale of the club should mark a new start for a team that has been seriously losing momentum for a few years.