Advertisement
Lucas Hernandez, defender of Bayern Munich, spoke at length in a press conference with the French team.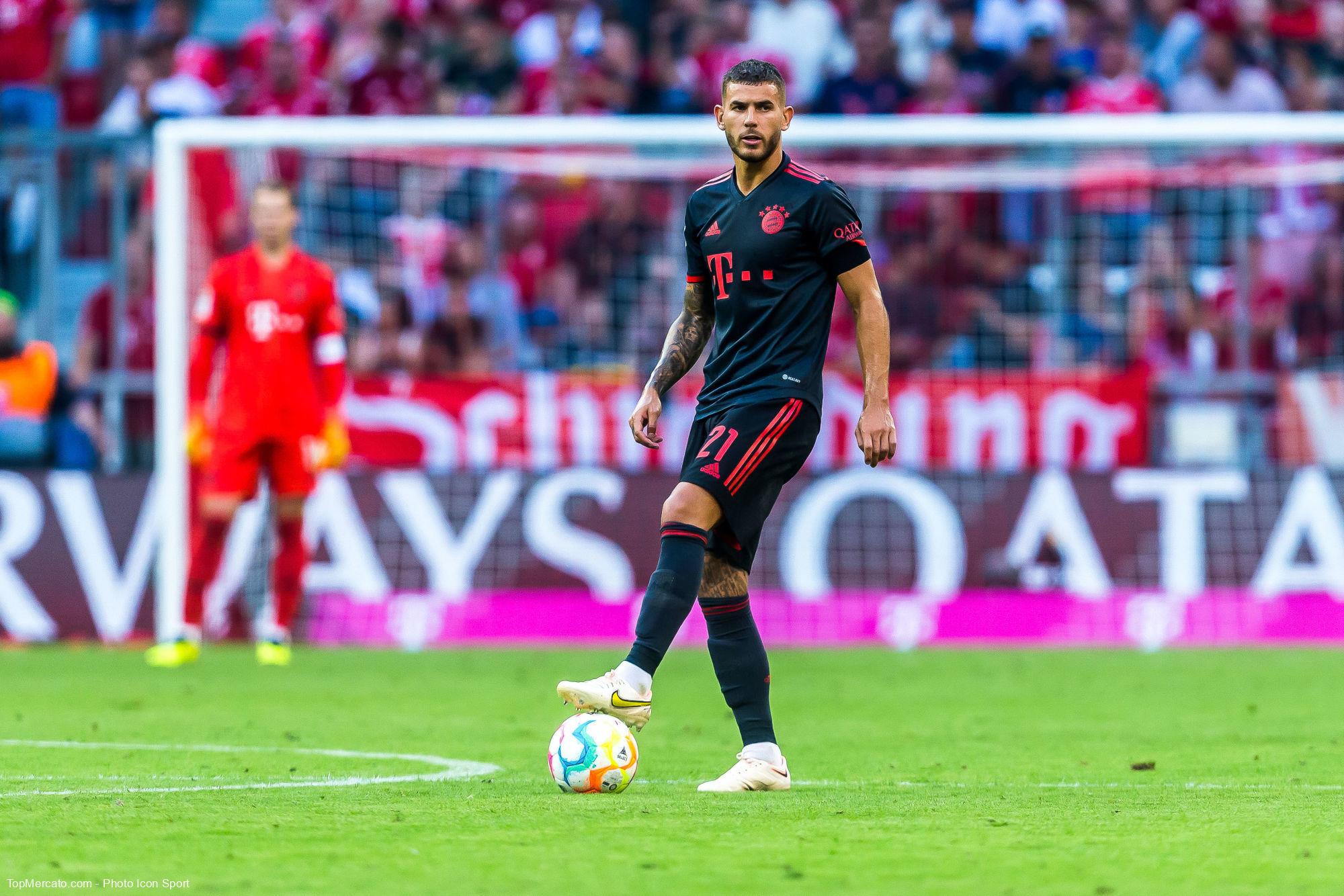 In competition with his brother Theo Hernandez (AC Milan) for the position of left defender, Lucas Hernandez said to himself "proud" of such a situation: "It's a pride for me to be in competition with my brother. It is also a source of pride to be together in a World Cup. I told him that whether it's me or him, I'll be proud. Maybe even prouder if he's the one playing (smile)." More often accustomed to playing in central defense in a club, Lucas Hernandez explained that he had not lost his bearings as a side: "If I am able to play left-back? Yes, of course, even if lately, I have been playing more often in the axis. But the last three games with Bayern, I was used as a left-back. I feel very comfortable in both positions. You can be reassured: I will give my best to defend this jersey.
More defensive than his brother Theo Hernandez, the Bayern player could have the advantage in the eyes of Didier Deschamps in the competition between them.
"I feel 100%"
Injured in recent weeks, Lucas Hernandez looks confident about his form for the start of the World Cup: "I am calm. The club's medical staff told me that I could make it to the World Cup without worries. (…) I feel 100% to start this competition. No more pain in my adductor." And the Bayern Munich defender is not afraid to run out of automatisms, having played only 4 of the last 15 games for the French team: "I was absent mainly because of injuries but the automatisms are there. I know my teammates perfectly, I know what they want, I am suited to this team.
Finally, Lucas Hernandez spoke about the status of the Blues, who will defend their 2018 title in Qatar: "We have a very large selection, everyone knows it, with attackers who can score at any time. But this is not enough. You also have to be solid defensively. Favorites? We know our strengths."