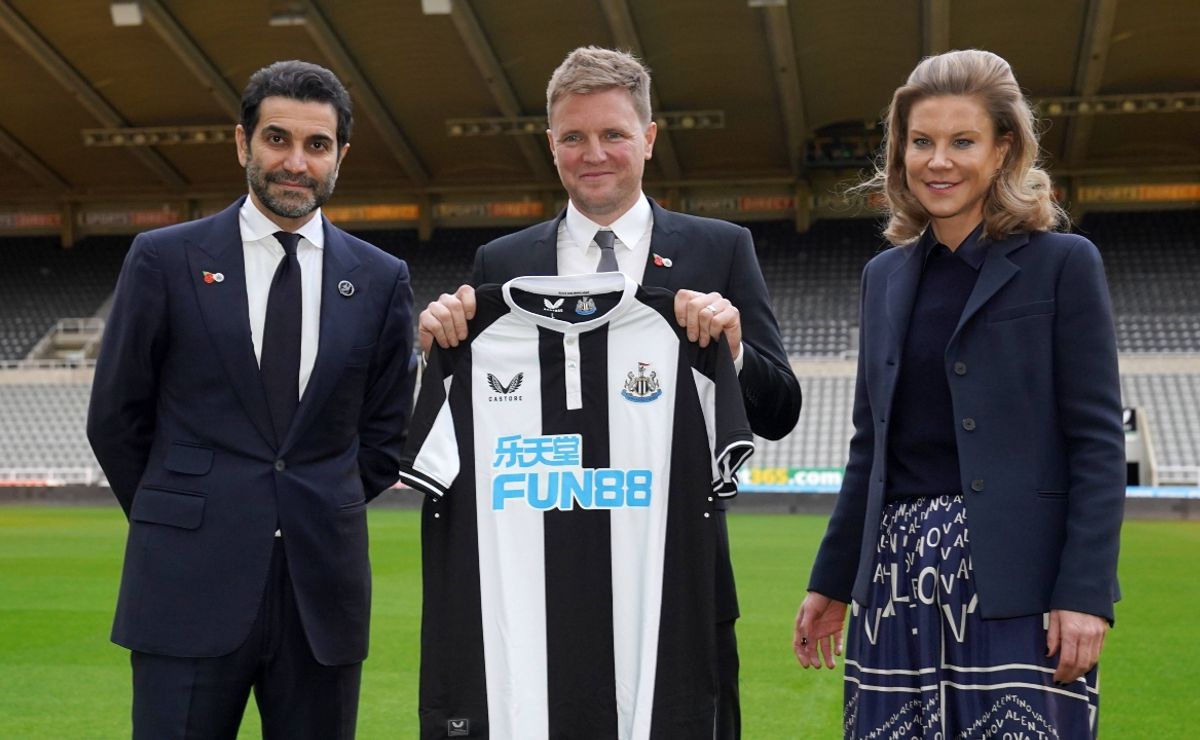 Newcastle United minority owner Amanda Staveley doesn't believe the Saudis and the Public Investment Fund (PIF) will leave the club anytime soon despite rising controversy. Her comments come after other Premier League teams and Amnesty raised questions about the club's ownership.
Newcastle chairman Yasir al-Rumayyan is officially listed as "a sitting minister of the Saudi government" in recent court documents. This, however, goes against previous assurances that the Saudi state would not have control over the club.
Amnesty has officially called on the Premier League to re-examine PIF's stake in Newcastle. "It was always stretching credulity to breaking point to imagine that the Saudi state wasn't directing the buyout of Newcastle with the ultimate aim of using the club as a component in its wider sportswashing efforts," said Peter Frankental, Amnesty UK's economic affairs director.
"The Premier League will surely need to re-examine the assurances made about the non-involvement of the Saudi authorities in the Newcastle deal, not least as there's still a Qatari bid for Manchester United currently on the table."
Staveley believes Saudis here to stay at Newcastle amid controversy
Despite the issues, Staveley doesn't believe PIF will be willingly departing Newcastle for other ventures. "I don't think so," the minority investor said. "I can't speak for PIF but there is a lot of potential at Newcastle. There might be the chance of a place in the Champions League."
PIF officially purchased an 80% stake in Newcastle in 2021. Staveley currently owns a 10% minority slice in the club. The Magpies have a net spend of about $337 million since the new ownership began buying players during the 2022 January transfer window.
PIF plans to purchase other clubs
Along with suggesting that the Saudi's would most likely not sell Newcastle, Staveley also suggested that they want to expand. The British business executive revealed that the ownership group has explored buying other clubs.
"Obviously we've looked at multi-club. You have to make sure you have the right fit," stated Staveley. "You have to choose your territory correctly, you have to remember you working with another fan base in another area. It's complicated. Multi-club, I think every buyer of any club will be looking at that multi-club model."
Many investors in professional soccer currently own multiple teams. In fact, there are currently nine multi-club owners in the Premier League alone. Newcastle's PIF and Chelsea's Toddy Boehly could soon increase this figure to 11 in the coming months.