Transfermarkt reports that PSV and Schalke 04 are showing concrete interest in Mainz's Finn Dahmen.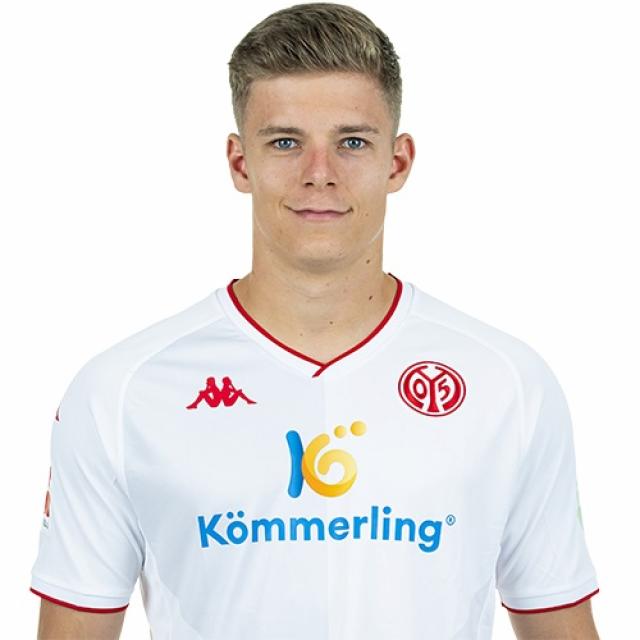 Photo: Mainz 05/Bundesliga
PSV and Schalke 04 are in talks to sign Mainz goalkeeper Finn Dahmen, according to Transfermarkt.

Dahmen, who has been Mainz's second-choice goalkeeper behind Robin Zentner for years, said last month that he "assumes" his time at the club will come to an end this summer when his contract expires.
"Mainz have decided in favor of Robin several times in recent years. I assume my time in Mainz will come to an end in the summer. I just want to assert myself as a number one, that's the best thing for my development," Dahmen told Bild.
After six consecutive starts, Dahmen was back on the bench for Friday's 4-0 win over Gladbach.
More about Finn Dahmen