Advertisement
During his interview with Piers Morgan, Cristiano Ronaldo didn't just talk about himself. The Portuguese also gave the name of the team he saw triumphing in the Premier League.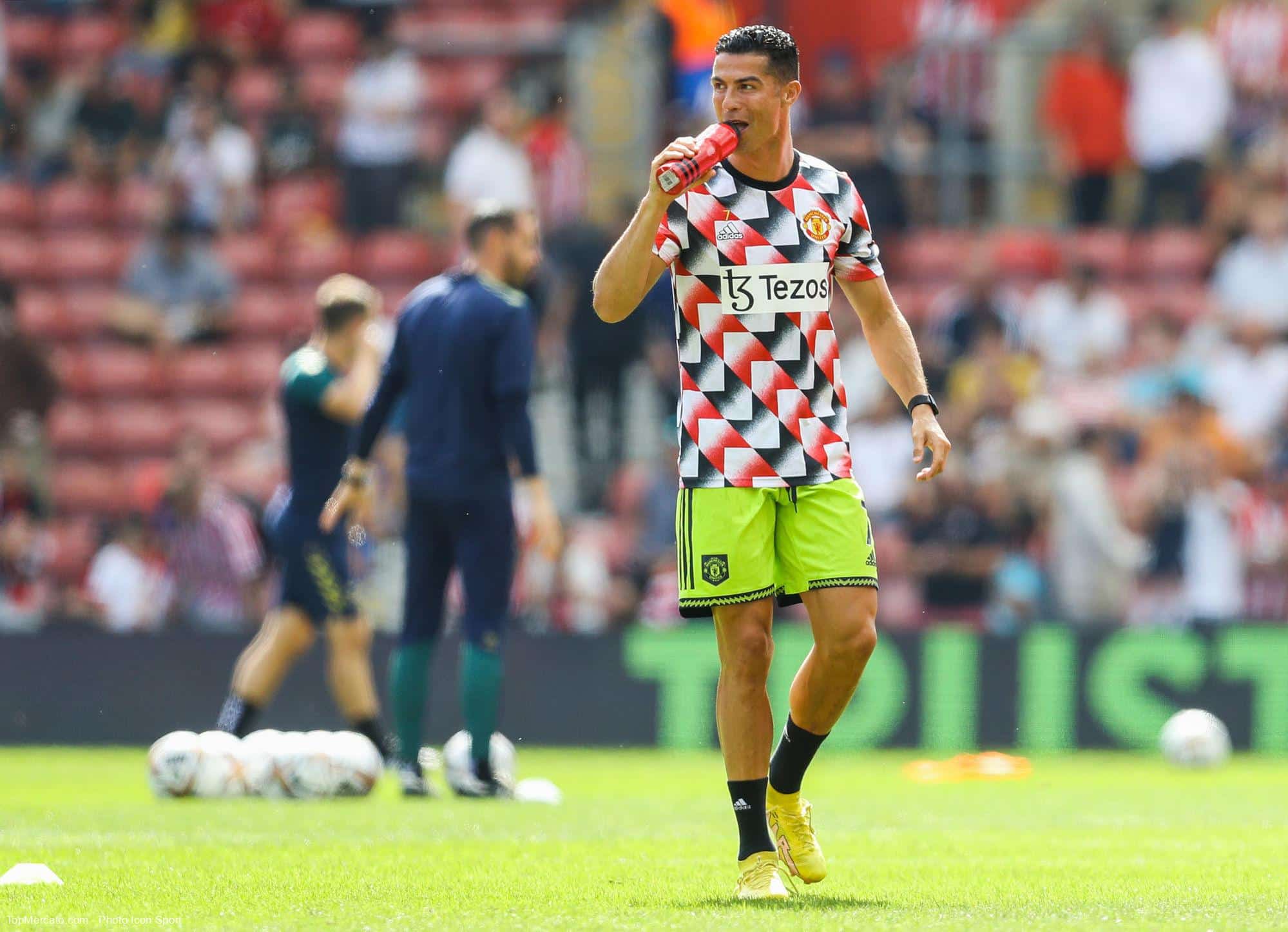 If CR7 did not spare his current team during his 90 minutes of interview with the very media Piers Morgan, he on the other hand drew up the praises of a cador of the English championship. "I like watching Arsenal, I like the team, I like the coach and they have a good team. If Manchester United don't win the league, I would be happy to see Arsenal win it." thus recognized the native of Madeira.
This fiery declaration of love should delight Gunners fans, which will not necessarily be the case for Reds Devils lovers. However, it is difficult to prove the five-time Ballon d'Or winner wrong. After 14 days, the Londoners are indeed in first place in the standings (37 points) with five points ahead of their runner-up, Manchester City (32 points). Very effective in all areas of the game, the Reds and Whites have lost only one meeting in the Premier League, precisely against Manchester United (3-1).
"I like watching Arsenal"
Well helped by a few individuals like Thomas Partey, Granit Xhaka, William Saliba or Martin Odegaard, this team relies on a well-knit and well-oiled collective. Almost three years after his arrival, Mikel Arteta finally seems to be getting the fruits of his labor. The spiritual child of Pep Guardiola could well end up surpassing his Catalan master.
The Reds Devils are in fifth place in the standings (26 points), far behind Arsenal. Not sure, however, that Cristiano Ronaldo helps his partners to return to the podium. A departure from the Portuguese during the winter transfer window is indeed no longer to be excluded. Heavily criticized for his murderous statements about Erik ten Haag and the club's owners, the top scorer in the history of the Champions League is no longer welcome at Carrington.