Advertisement
A few months after his ousting from Paris Saint-Germain, the return of Mauricio Pochettino is gradually becoming clearer. Asked about his desire to take the reins of the English selection, the Argentinian did not exclude this possibility.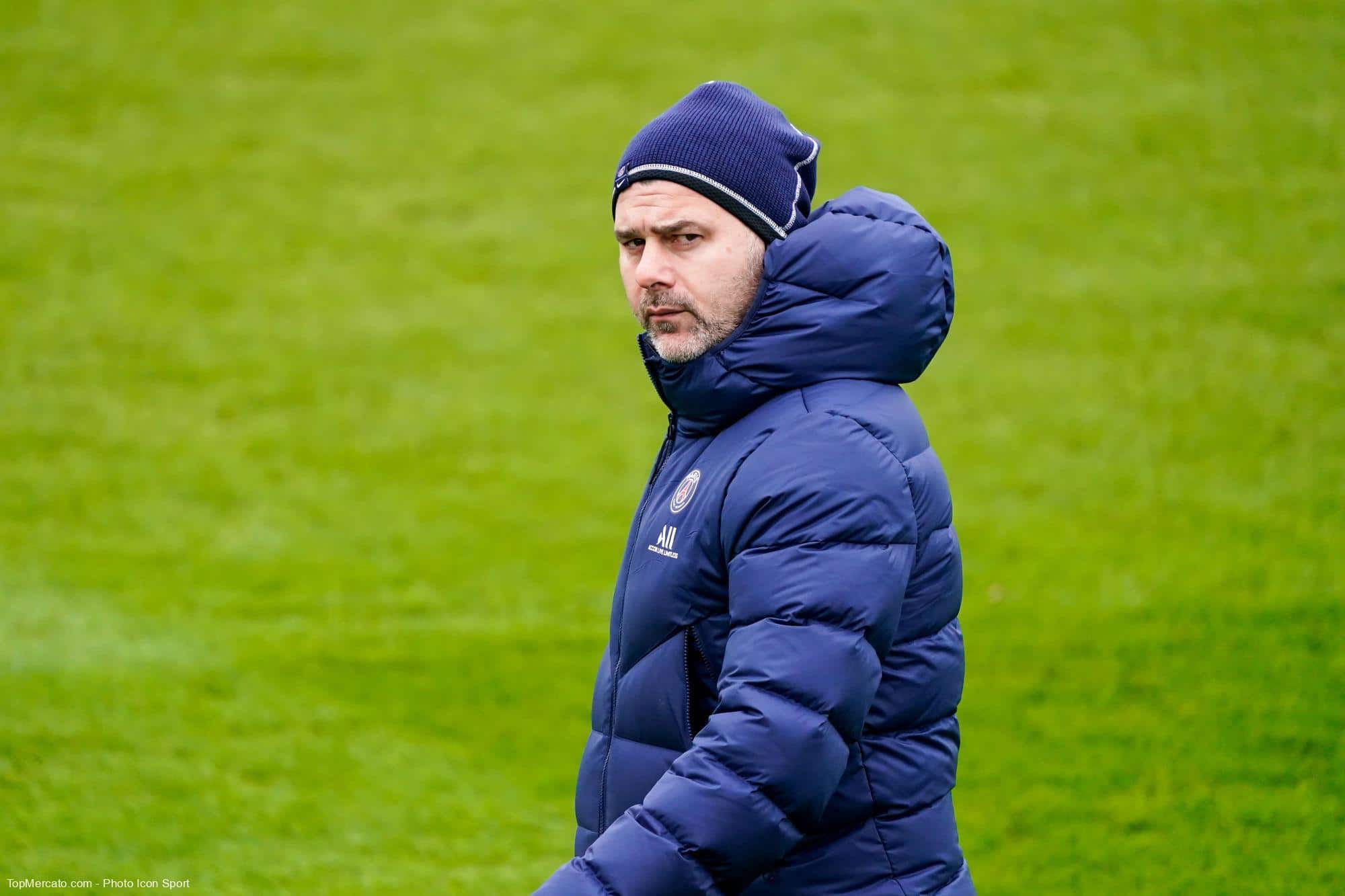 Mauricio Pochettino has found a job. The native of Murphy was indeed recruited by The Athletic on the occasion of the World Cup. The former Spurs coach will deliver his analyzes to readers of the prestigious British media over the next few weeks. This conversion as a consultant should however remain only a small step in the career of the former PSG player.
Despite a rather disappointing stint in the capital club, Mauricio Pochettino should soon settle back on a bench. And the Argentinian's next challenge could surprise more than one. For several weeks, the Kingdom press has been claiming that the 50-year-old could become England's new coach.
"My relations with England have always been very good"
If Gareth Southgate occupies the coveted place for the moment, the poor results of the Three Lions in recent months do not plead at all in his favor. The last victory of the English selection dates back to March 29 against Ivory Coast (3-0). Since that date, the Reds and Whites have had a terrible series of six games without the slightest success (3 draws and 3 defeats). We remember in particular a shipwreck at Wembley against Hungary (0-4) last June.
Gareth Southgate is therefore a man under pressure and the name of his successor is already starting to be debated. Mauricio Pochettino would not say no to this challenge. "My relations with England have always been very good. […] I feel very comfortable here. You never know what's going on. I am open to everything"declared the finalist of the Champions League 2019 to The Athletic. As a reminder, Gareth Southgate's contract will expire at the end of Euro 2024. A bad run by the Euro 2021 finalist could obviously upset things.