Advertisement
Forced to forfeit the 2022 World Cup due to a right knee injury, Sadio Mané posted a statement on social media.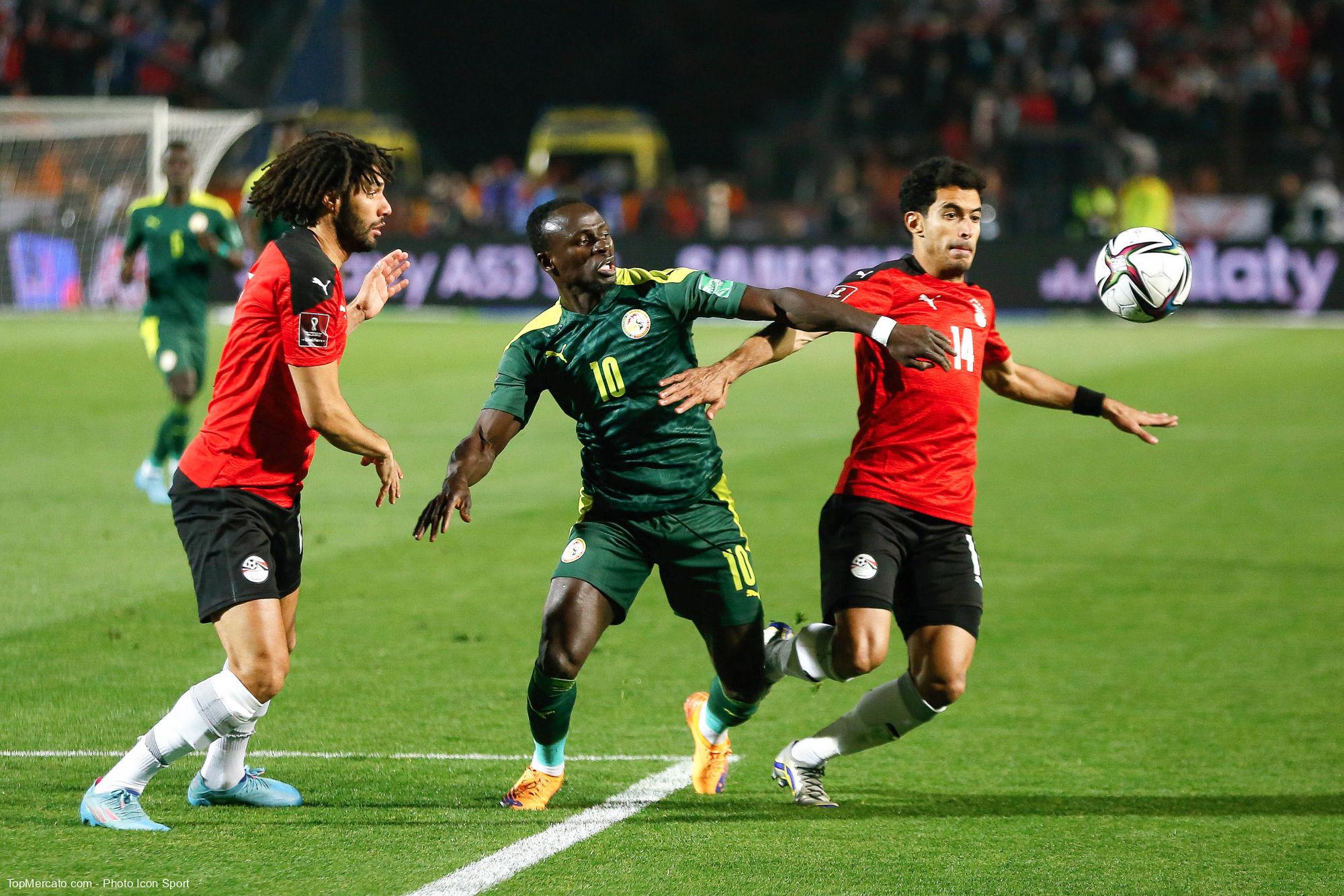 "I'm sure the Lions will transcend"
It is an absence that Senegal would have done well without. Opposed this Monday to the Netherlands for their entry into the running at the 2022 World Cup, the Lions of Teranga will be deprived of their star Sadio Mané. Injured in the right knee with Bayern Munich, the 30-year-old striker had to give up playing in the competition. Terrible news for the last winner of the Africa Cup of Nations, considered a solid outsider but who will have to find other offensive solutions in the absence of the former member of Liverpool, starting today against the Oranje .
2022 World Cup: the end clap for Sadio Mané! https://t.co/I9PArzcOGz

– Top Mercato ⚽️ (@TopMercato) November 17, 2022
Remained silent until then, the ex-Messin came out of silence after his package. Through a message posted on instagramthe player with 92 caps and 33 goals with Senegal gave his news and wished good luck to his teammates. "Goodnight all. Many of you sent me messages of support following my injury. Thank goodness the mid-week operation went well. I want to take this opportunity to thank you all and to express my gratitude to you. This Monday, our dear country will compete in the World Cup, Qatar 2022. I am sure that the Lions will transcend themselves and will approach all matches as a real final. I am also convinced that all Senegalese will be in front of the small screen to support and encourage our valiant national team. Like all fans of La Tanière, I am convinced that my teammates will fight as one man and as they usually do in order to honor our dear Senegal. Long live Senegal. Go Lions."