The elimination of Olympique de Marseille against FC Annecy, in the quarter-finals of the Coupe de France, prompted Daniel Riolo to advise the Bouches-du-Rhône club for its next summer transfer window.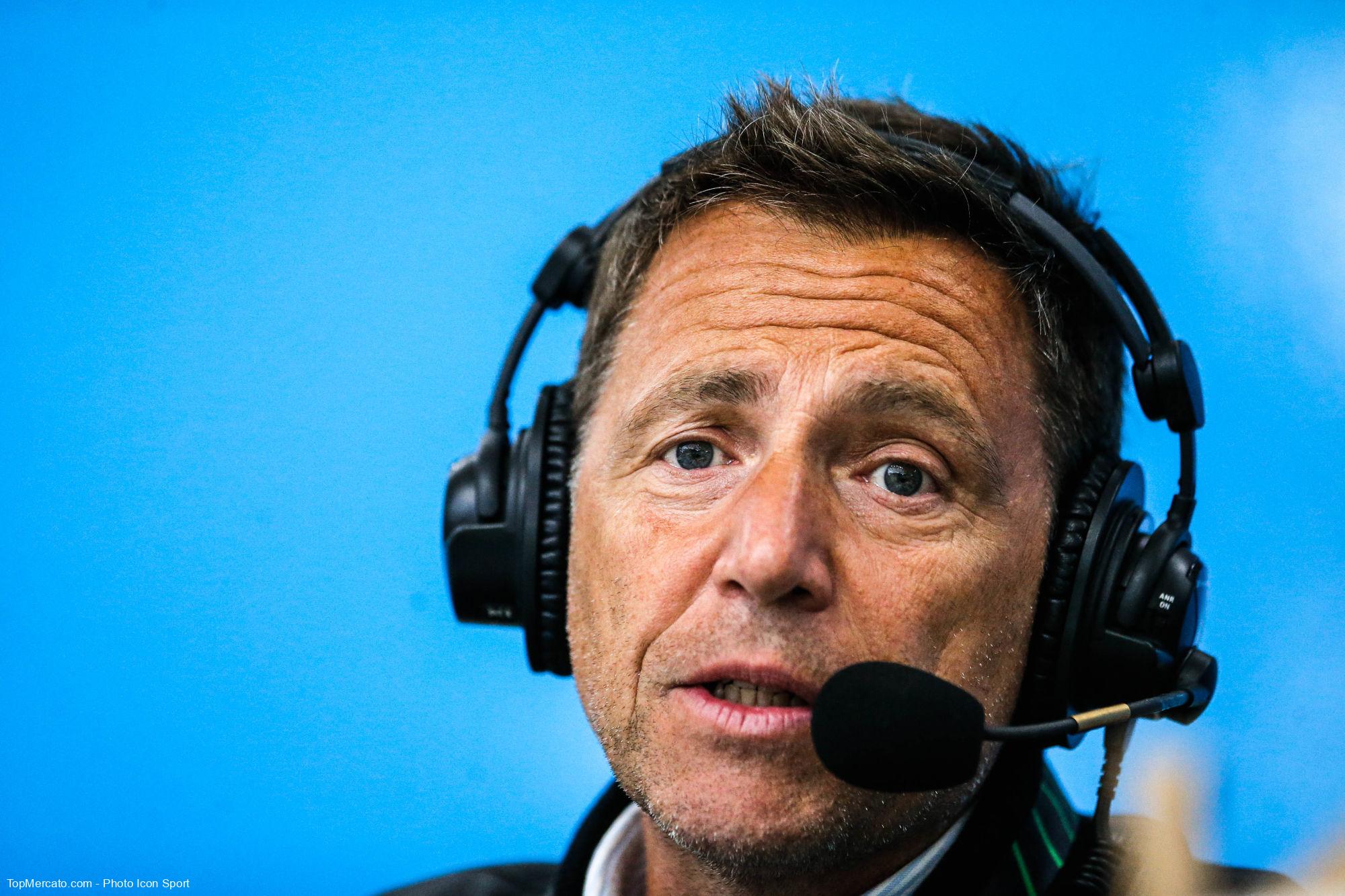 Daniel Riolo was very tough with Olympique de Marseille, pitifully released Wednesday by FC Annecy in the quarter-finals of the Coupe de France (2-2, 6-7 tab). According to the journalist RMC Sportsthe Bouches-du-Rhône club will have demonstrated "sufficiency" against the Haute-Savoie team, who will face Toulouse Football Club in the semi-finals. The 52-year-old went even further in his analysis. According to him, the Marseille leaders will have to take significant action during the next summer transfer window. To hear it, the current workforce trained by Igor Tudor is not sufficiently armed to compete in the European Cup.
"It will have to be heavier"
"There may be a need for fresh blood at Olympique de Marseille. They may be starting to wear out, so again the calendar will run out soon. Alexis Sanchez is one of the best players in our championship, after if you tell me OM will still represent themselves in the European Cup or in the Champions League with this team… No, it will have to be heavier. Their generosity, all that they do well and that we have admired since the start of the season, because nothing is erased from what they offer us, probably it will not be enough for the League of champions. It is even certain."
It now remains to be seen whether the Marseille staff will hear the message in the coming months and will show good activity on the transfer market. Second in the standings with 52 points, eight behind Paris Saint-Germain, Pau Lopez's partners will travel to Stade Rennais on Sunday as part of the 26th day of Ligue 1.