Advertisement
Gerson's father has come out of silence on the future of the Brazilian attacking midfielder. The 25-year-old is unwilling to return to Olympique de Marseille once the 2022 World Cup is over.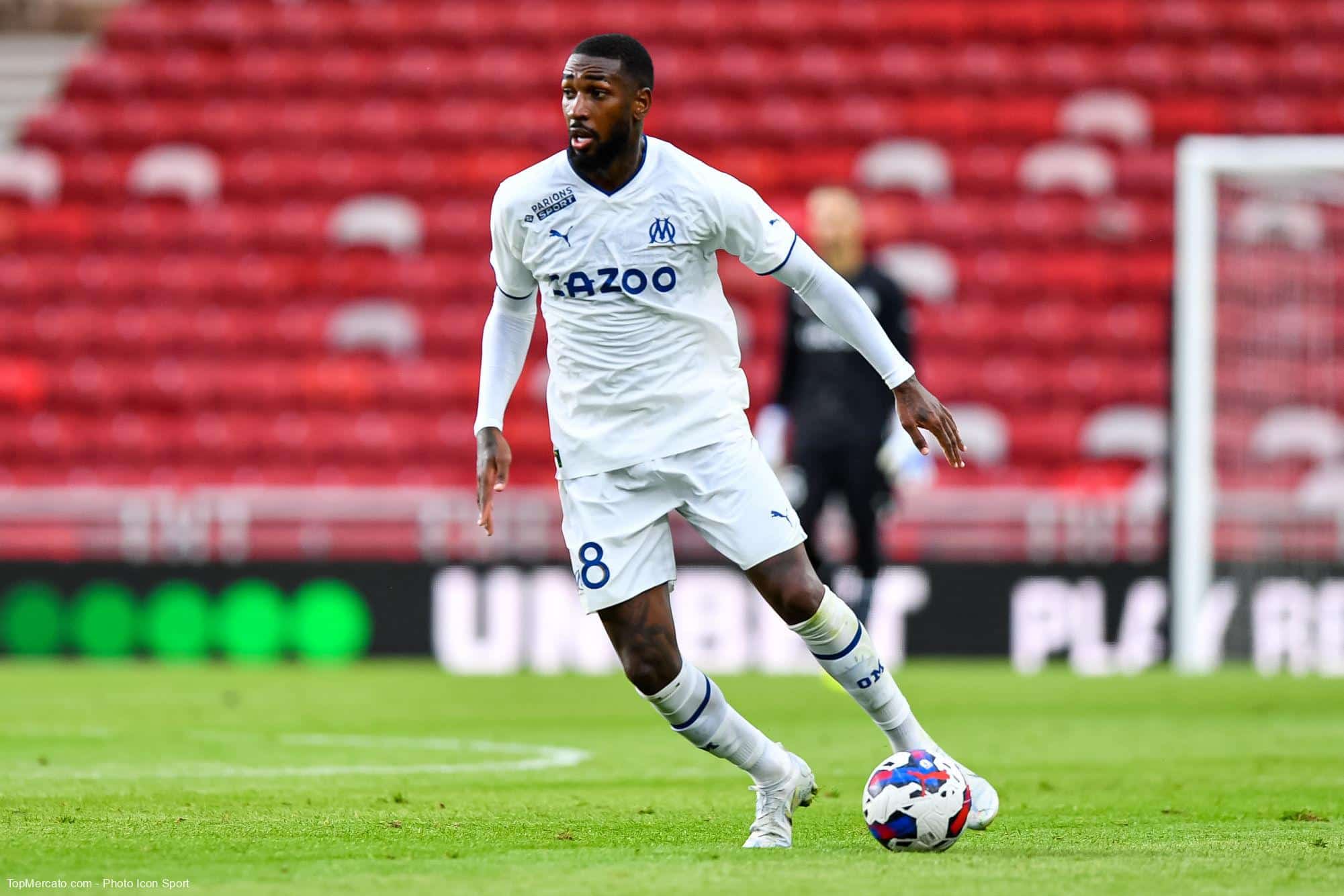 "We are in negotiations with Flamengo. Gerson is in Brazil with our permission. We don't play Playstation here… In football, not all things are aligned. The circumstances change, the coach, the style… A lot of things have changed here. And not everyone adapts. He is an OM player, he is in Brazil with our agreement, we are in negotiations but there is no agreement at the moment. Facing the media on Tuesday, the president of Olympique de Marseille Pablo Longoria gave an update on the situation of the Brazilian attacking midfielder.
Gerson does not want "not come back"
The Spanish leader confirmed the holding of discussions with the Brazilian club Flamengo, without sealing the departure of the 25-year-old player. But in view of the latest statements from the entourage of the international auriverde, the former member of AS Rome is not prepared to return to the Bouches-du-Rhône in the coming weeks.
Approached by the Brazilian media Barbaridade, Gerson's father wants his son to take charge of Flamengo. Marcão does not envisage a return to the Canebière of the Marseille number 8. "The best thing that could happen to anyone is that Gerson returns to Flamengo. If by chance they can't understand each other, unfortunately we don't have to do what we want to do. I will not say that he wants to return to France. The athlete's will is that the negotiation with Flamengo is settled and that he does not even have to come back."
"I have already sold my guy twice, I will close the third sale now"https://t.co/Idg9Y5nlJL

– RMC Sport (@RMCsport) November 17, 2022
It is now up to the two teams to agree on the amount of the transaction, which could be concluded for around 13 million euros. Bought by the Marseille management for the sum of 20 million euros during the summer of 2021, Gerson has a current contract until June 2026. Since the start of the 2022-2023 season, the native of Belford Roxo took part in 13 matches in all competitions, including 10 games and 2 goals in Ligue 1.