Advertisement
Gerson wants to leave Olympique de Marseille as soon as possible. The Brazilian, who has not supported his short playing time under the orders of Igor Tudor at the start of the season (13 games, 2 goals), wishes to join his former club, Flamengo.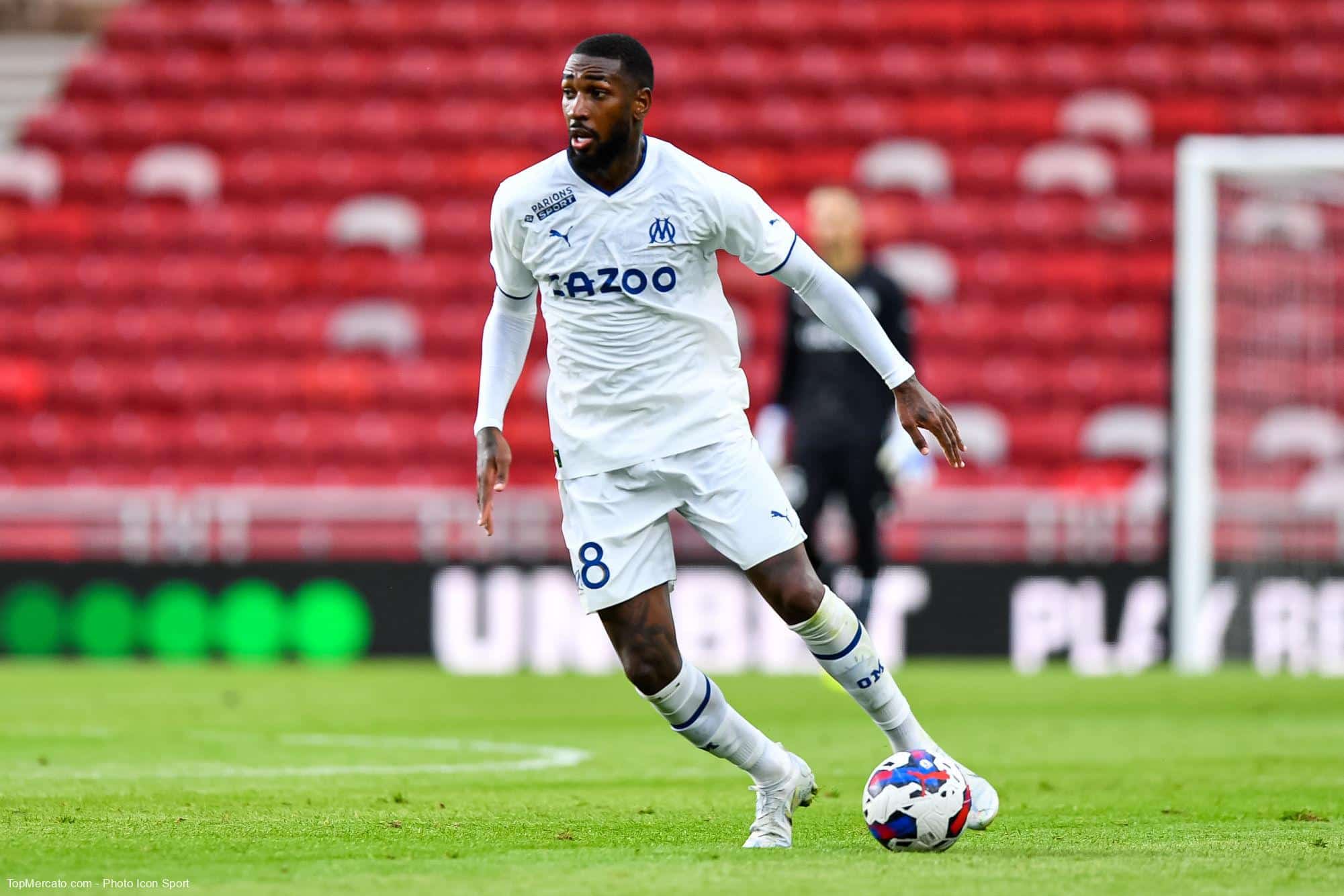 While the Brazilian midfielder wants to leave OM and the Marseille club, in return, does not want to keep him, one could think that the transfer of Gerson would be done quickly. Except no. According to information from GlobeFlamengo wishes to negotiate the best possible transfer of the Brazilian international (4 selections), not summoned by Tite for the 2022 World Cup. Olympique de Marseille, which recruited the former player of AS Roma and the Fiorentina for 20 million euros, does not want to lose a penny in the operation, and therefore intends to sell his 25-year-old midfielder for the same sum.
During his purchase, OM spread the payment over several instalments, and there are still just over 6 million euros to pay to Flamengo. For this transfer, the French club will therefore not settle its last deadline, while the Auriverde formation will offer 13 million euros to buy back the last years of the Brazilian's contract. But Flamengo wishes that said to give 9.5 million euros in fixed part and 4 million in variable, in the form of various bonuses (results of the club, performances of the player). This arrangement, which leaves much of the performance to chance, is not to OM's taste.
A transfer soon finalized?
That said, the two clubs are still discussing the operation, and could find a favorable outcome in a short time, while Gerson absolutely wants to leave Olympique de Marseille to join Flamengo, which will weigh in the balance for an agreement. If the Brazilian has been disappointing this season, Gerson had a great last year in Marseille (48 games, 11 goals, 10 assists), despite a complicated first four months.