Advertisement
Very active last summer with no less than 12 players recruited, Olympique de Marseille has still planned to be active this winter.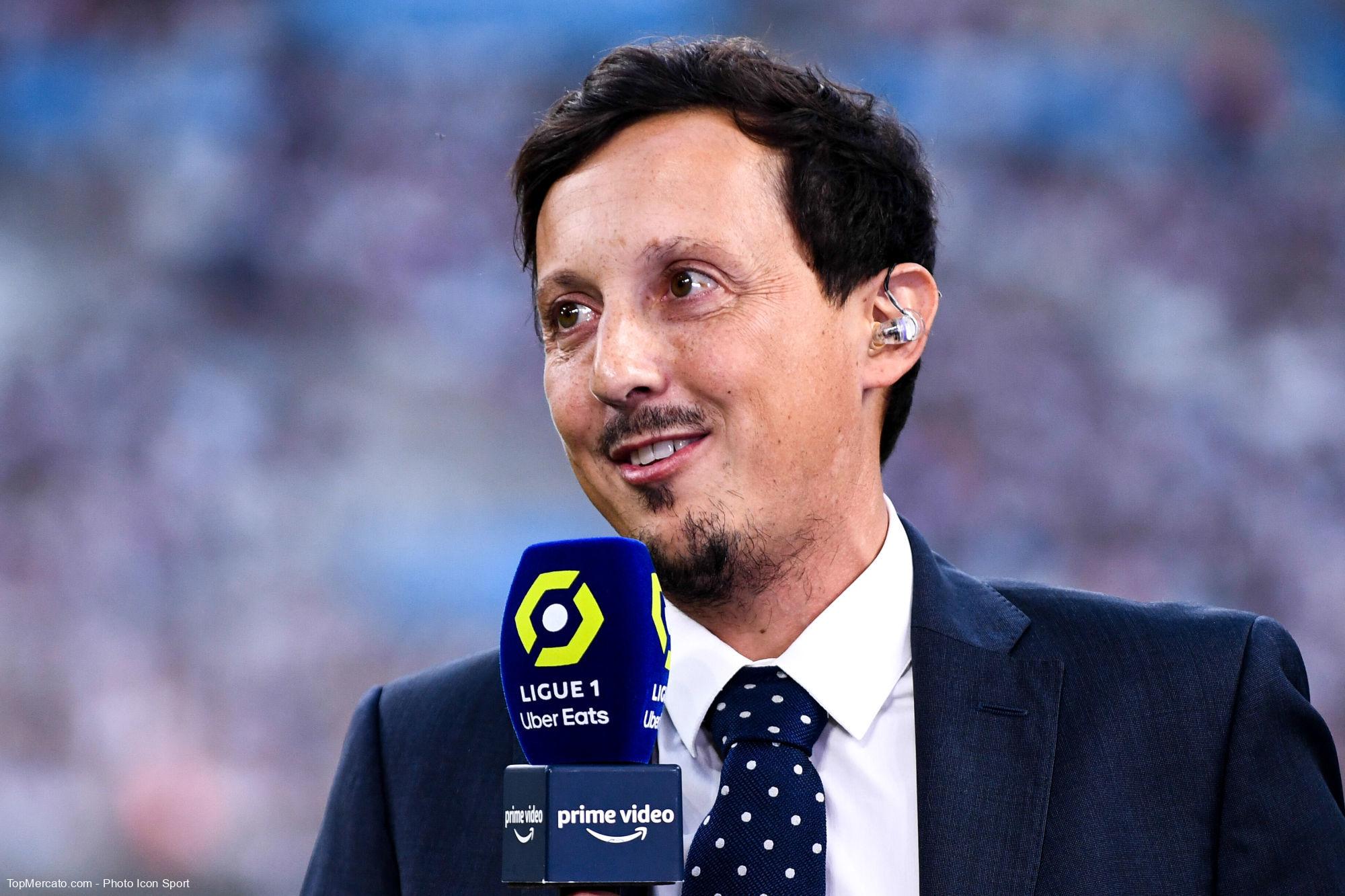 This Sunday, L'Equipe reveals that the president of OM, Pablo Longoria, already has an idea in mind for the month of January: to recruit a central defender. It must be said that coach Igor Tudor is not overwhelmed with solutions in this sector, where he has three players. Chancel Mbemba, Leonardo Balerdi, Samuel Gigot and Eric Bailly find themselves in competition but the last named is very regularly injured, which often leads to repositioning Sead Kolasinac, left side by profession, in the axis since the young Isaak Touré, who arrived l he last summer in Le Havre is still considered too tender (only 63 minutes played this season).
In this context, a central defender will therefore be sought in January. Given that the management is satisfied with the performance of the players in place in this sector (OM have the 3e best defense in the championship with only 11 goals conceded in 14 days), it is however not a potential holder who will be courted but more a rotation player. L'Equipe takes the example of Balerdi, whom the Marseille club tried to push towards leaving for Spain or Italy last summer to replace him with Francesco Acerbi, eventually loaned to Inter Milan by Lazio Rome. Finally, the Argentinian stayed and gives the impression of gaining momentum and the goal will not necessarily be to send him back to his doubts by recruiting a strong competitor.
For me, 3-4 players are missing for OM's squad to be perfect.

a defender (because Bailly looks complicated with his injuries).

One or two attacking midfielders (Exit Under and Gerson)

A double in Tavares.

And maybe a BU but a BU a la Simeone.

— RibbonWhite (@RubanBlanco) November 7, 2022
In the meantime, however, it is another file that occupies Longoria. The leader is indeed seeking to complete the return of Brazilian midfielder Gerson, frustrated by his replacement status, to Flamengo. The two clubs are close to an agreement but have yet to agree on the terms of payment of the 13 million euros agreed for the deal.