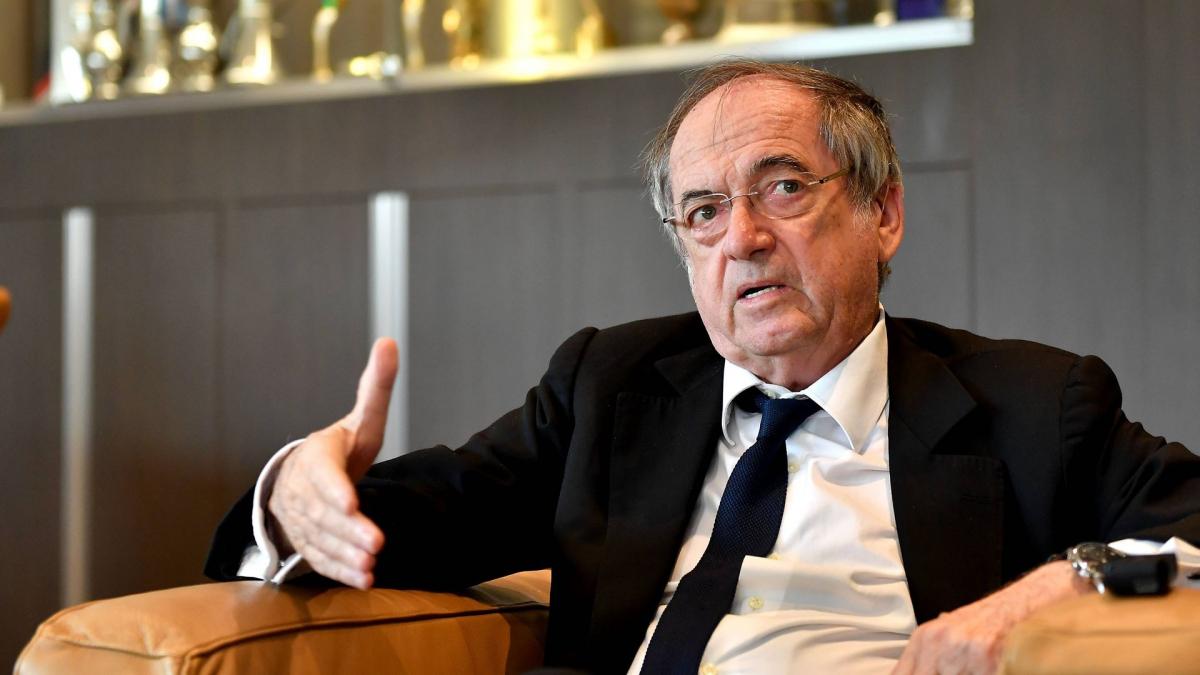 Long accused of racism, homophobia and harassment and sexual assault on his collaborators, Noël Le Graët officially resigned from his post as president of the French Football Federation (FFF) on Tuesday morning, when he was already dismissed. down since January 11. Everything has accelerated behind the scenes since the audit report but according to his lawyer, no concrete element can be held against his client: "He had no reason to resign, but he wanted to protect the federation. The audit report contains no facts. Noël Le Graët's relationship with women is 7 lines out of a 40-page report. We added punchlines by distorting a certain number of facts, but in the report, there is nothing. The Minister of Sports made remarks at a press conference which are not in the report so yes, we are very confident.affirmed Maître Thierry Marembert on the airwaves RTLin the program "RTL Soir".
What's next after this ad
"It is the sense of responsibility that prevailed in the mind of Mr. Le Graet. He is very confident about the outcome of the very possible procedure. His priority is the French Federation. And the French federation cannot be polluted by this media bubble. He wanted to protect the Federation. He could have stayed, nothing forced him to leave. You know, he is a volunteer at the FFF, he is not someone who is paid. He was chosen to turn French football around after the 2010 World Cup. He did it wonderfully, he even developed women's football. He even broke the glass ceiling for women in the management of the FFF. He appointed the first general manager and the first vice-president. He will go down in history for that."also specified Mr. Marembert.
To read
FFF: the first words of interim president Philippe Diallo
Pub. THE