Advertisement
Eric Dier, the England central defender, reacted with humor to the decision taken by FIFA to ban the sale of alcohol around the stadiums of the 2022 World Cup.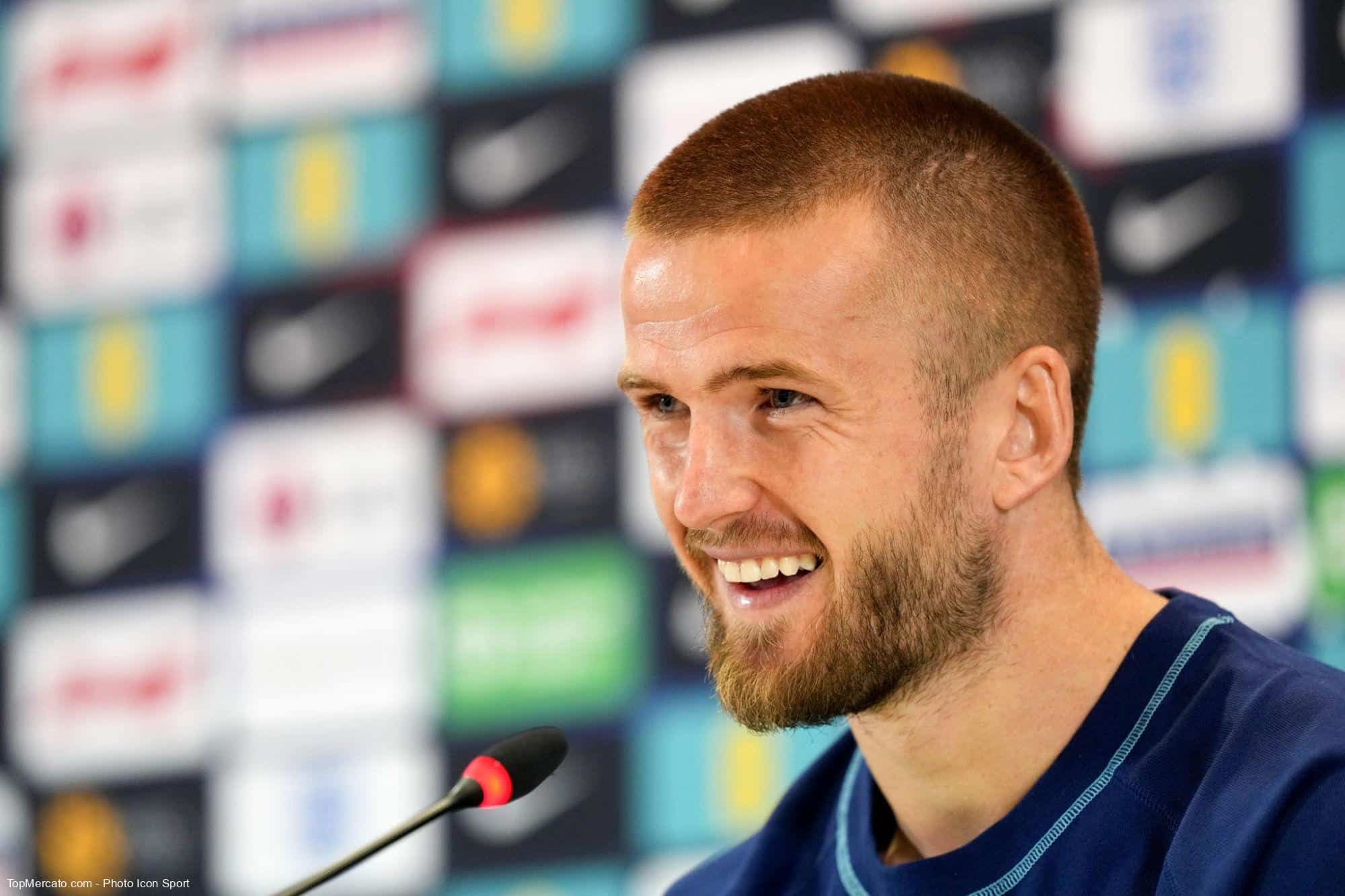 "You can have fun without drinking alcohol"
This is an announcement that does not fail to react. On Friday, FIFA announced that the sale of alcohol will not be allowed around the various stadiums that will host the matches of the 2022 World Cup in Qatar, starting this Sunday during the opening match between Qatar and the Ecuador. After this decision, a World player gave his feelings. At a press conference, England central defender Eric Dier (28) did not feel shocked. The regular Tottenham player thinks fans will be able to celebrate even without consuming.
🇶🇦 #Qatar2022 : Eric Dier reacted to the subject of alcohol which was banned outside the enclosures during this World Cup!https://t.co/m8KEXWp7SD

— Onze Mondial (@OnzeMondial) November 19, 2022
"First of all, I like to think you can have fun without drinking alcohol. It's important to say that. And as Aaron Ramsdale said, it's up to us on the pitch to bring joy, to entertain. I felt that in all the matches I played, the atmosphere depends on the style of play that is offered. So it's up to us and all the teams in the tournament to play exciting football. This is what will generate beautiful atmospheres in the stadiums. Football is the most important thing to create that. Players and fans feed off each other and we have to be the ones to initiate that with good football. Let's hope for us that many goals are scored and not conceded. Football is the fundamental element to create this environment."
Unlucky finalists of the last European championship, against Italy, the Three Lions of Gareth Southgate will meet in group B Iran (Monday November 21), the United States (Friday November 25) and Wales (Tuesday November 29).