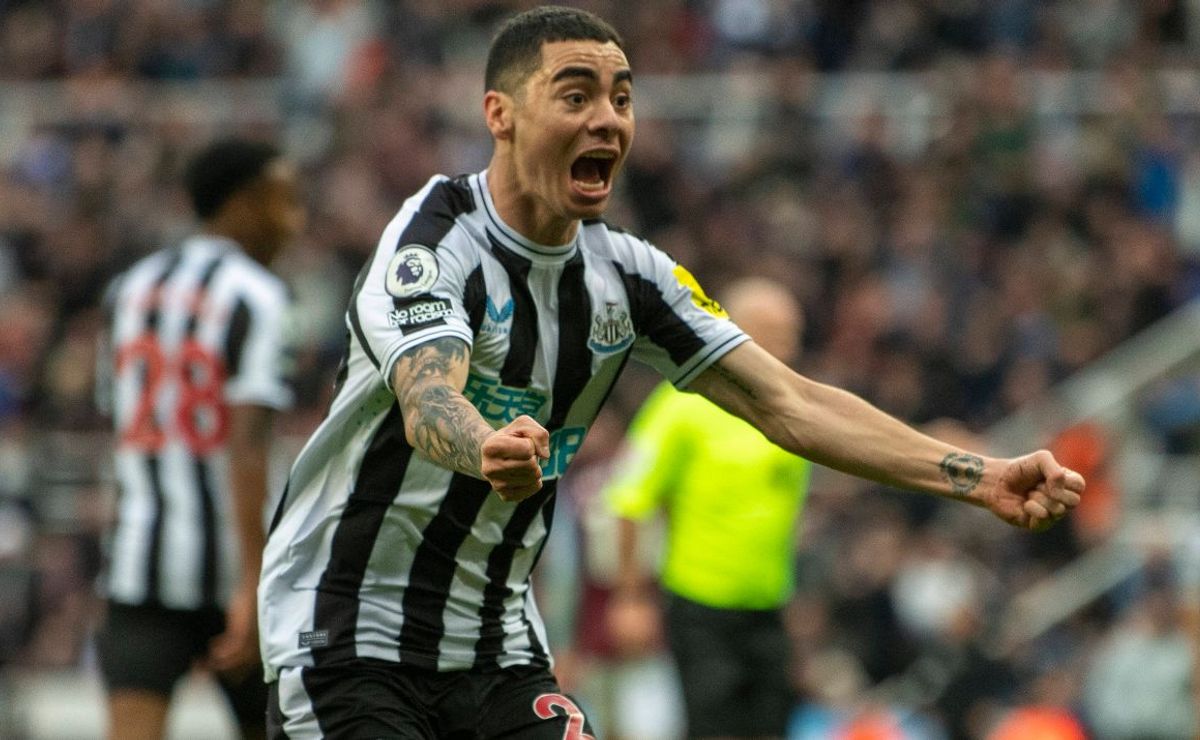 Manchester City manager Pep Guardiola has given Newcastle United some high praise. The four-time Premier League champion has claimed that the Magpies are now title challengers.
Speaking ahead of his team's match with Fulham on Saturday, Guardiola commended the northeastern club.
"Newcastle have a good manager and top-class players," claimed Guardiola. "I imagine they are going to stay there for a long time."
"They have physicality in the middle, box-to-box transitions, and their intensity without the ball is impressive."
The former Barcelona and Bayern Munich manager also made the point about how Newcastle's lack of European competition could aid the team later in the season.
"Also, they are not playing in Europe, which is a big advantage because when you arrive in the last months you have energy," said Guardiola.
A historic club with new money
Newcastle is a significant club with plenty of history in English soccer. Although they have not won a top tier title in nearly a century, they have collected four championships in their history. The Magpies have also won the famed FA Cup trophy six times.
Nevertheless, the club has seen an influx in financial backing over the last year. Saudi Arabia's Public Investment Fund purchased a majority stake in Newcastle in October 2021.
High Profile Additions
The team spent about $135 million on four new players this past summer. Alexander Isak, Sven Botman, Matt Target, and Nick Pope were all high-profile additions.
They also spent $130 million during the 2021/22 campaign. Compare this to when they previously averaged about $55 million in transfers for the four seasons prior to the takeover.
The Magpies are currently inside the top four in the standings. Their only loss of the Premier League season so far was against Liverpool, a result of a dramatic late goal from Fabio Carvalho at Anfield.
Newcastle will look to keep their impressive run going on Sunday, as they face Southampton.
Photo credit: IMAGO / Sports Press Photo