In an interview given to OleLionel Messi, the Argentinian striker of PSG, spoke of the 2022 World Cup in Qatar, which begins on Sunday November 20, and on November 22 for Argentina, against Saudi Arabia.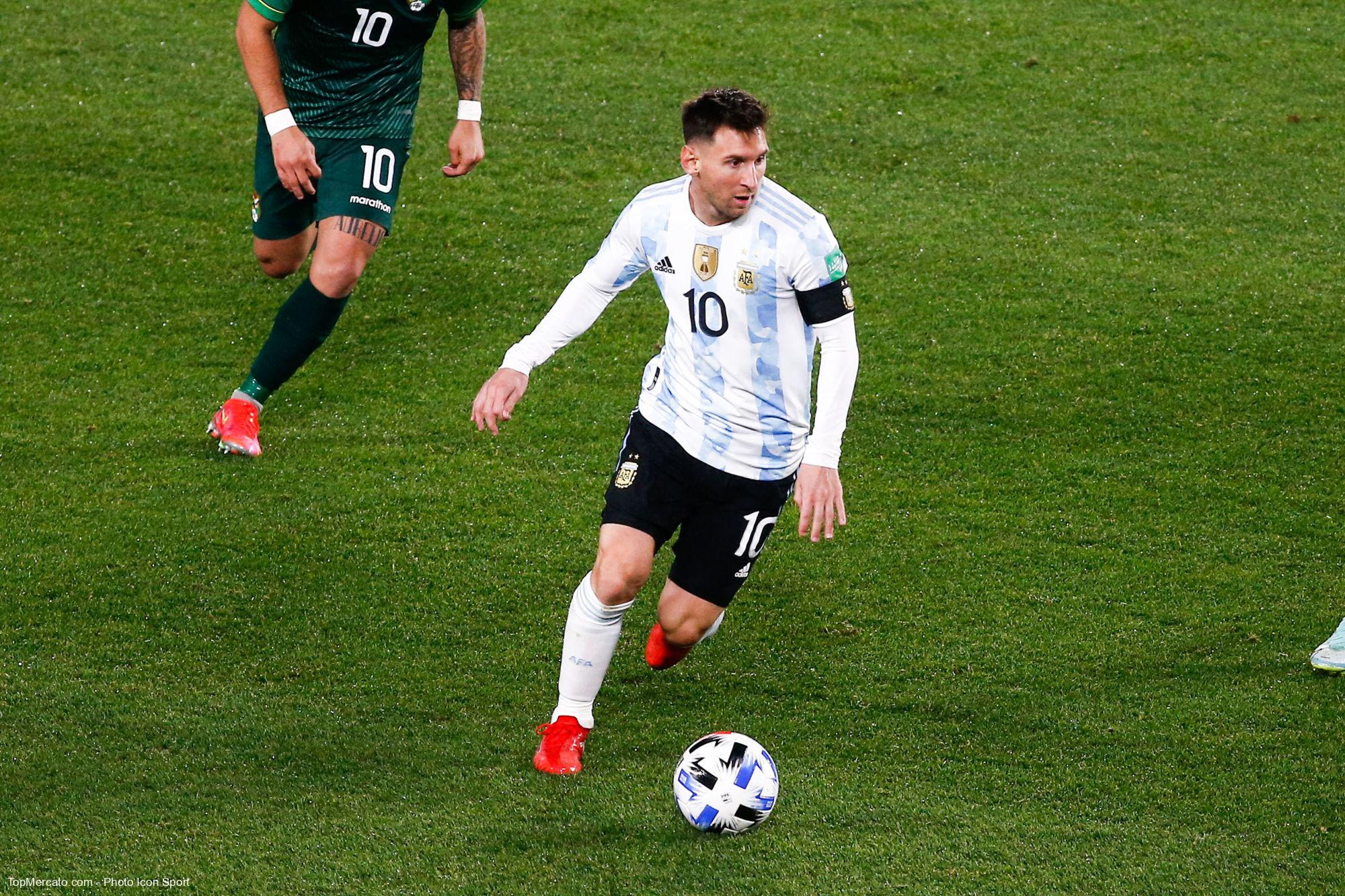 Ambitious, Lionel Messi believes in the chances of the Albiceleste to win the World Cup, thanks to a formidable workforce: "This group is similar to that of 2014, when we reached the final. From there, I understood that you had to believe in a strong group like that and also that it is important to start well for the rest of the World Cup. This group became when we lost to Brazil in the 2019 Copa America".
That said, Argentina must remain humble, because winning a World Cup is no small feat: "We are very excited and we know that we are in a great moment, but you have to know that it is a World Cup and it is very difficult to win it. (…) We know that we can win, but not that we will win with certainty as all Argentines think."
With Brazil, Argentina appears as the other big favorite of this World Cup.
Messi doesn't want to think about the round of 16
Placed in group C, Argentina, by finishing first or second, will meet the leader or the dolphin of group D, that of France, Denmark, Tunisia and Australia. For Lionel Messi, we must not think of the round of 16, while Argentina were eliminated by the Blues at the 2018 World Cup at this stage of the competition: "It's a mistake, isn't it? To think of the round of 16. We have to focus on the first game. Winning the first game is fundamental to start the World Cup on the right track, to score three points at a time. (…) During the last World Cup, before starting, we were already at the top. Then we got to the round of 16, we thought about the group, our opponents, and in the end everything was different.
According to Lionel Messi, there is always "unexpected events" in a World Cup, which is why the Albiceleste should not make any calculations.