Advertisement
Recruited by Olympique de Marseille in the summer of 2022, Chancel Mbemba quickly found his feet in France. The Congolese could however have never seen the Vélodrome.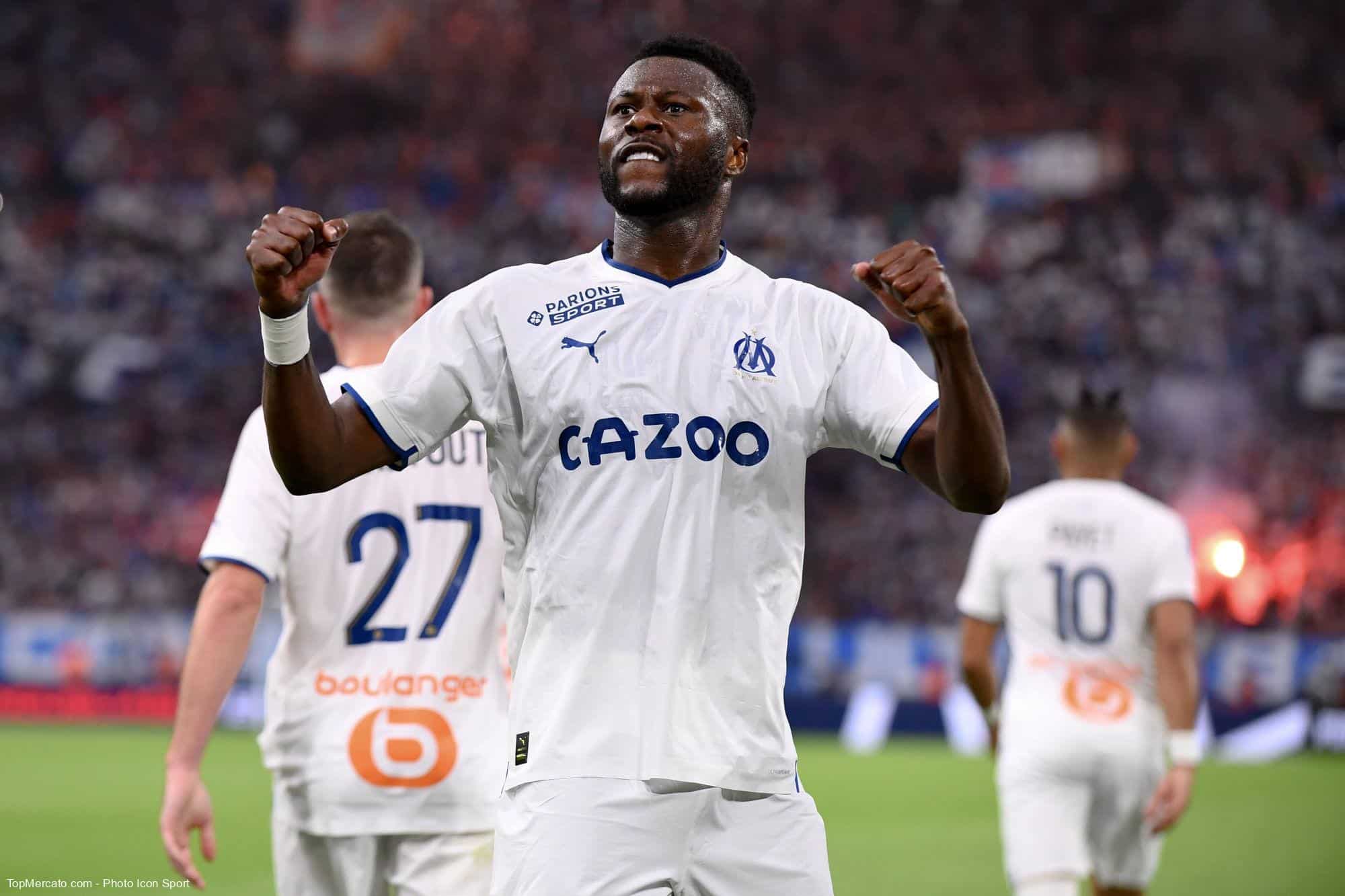 Second in the standings after 25 Ligue 1 days, OM are having one of the finest seasons in their modern history. At the heart of this success, Igor Tudor seems in particular to have influenced a new breath in the Provençal team. To carry out his philosophy of attacking and spectacular football, the Croatian is lucky to be able to count on a solid and very well-built squad.
Among the key men of this attractive team, we can focus on the case of Chancel Mbemba. Since his arrival in the Marseille city, the 28-year-old player has established himself as one of the centerpieces of the Skies and Whites. The Congolese has even become one of the best defenders in Ligue 1. Very effective in his penalty area, Chancel Mbemba also has significant attacking qualities (3 goals already scored in Ligue 1).
Chancel Mbemba approached by a rich Gulf club
With his irreproachable state of mind and his sense of sacrifice, the native of Kinshasa quickly became one of the darlings of the Stade Vélodrome. His absence during the reception of PSG (0-3) was also very badly felt. Without him, the Phocaeans suffered the law of Kylian Mbappé and his partners. However, nothing predisposed the Congolese international to becoming one of OM's stars. While still playing with FC Porto last season, the latter was indeed approached by a very rich Gulf club, according to information from Provence.
If the local daily does not give the exact identity of the club in question, we learn however that a very important salary was at stake. Chancel Mbemba will finally engage with Olympique de Marseille during the month of July, a good proof of love and respect for OM which should please the fans.