Mauricio Pochettino, PSG coach from 2021 to 2022 and currently without a contract, gave an interview to ESPN.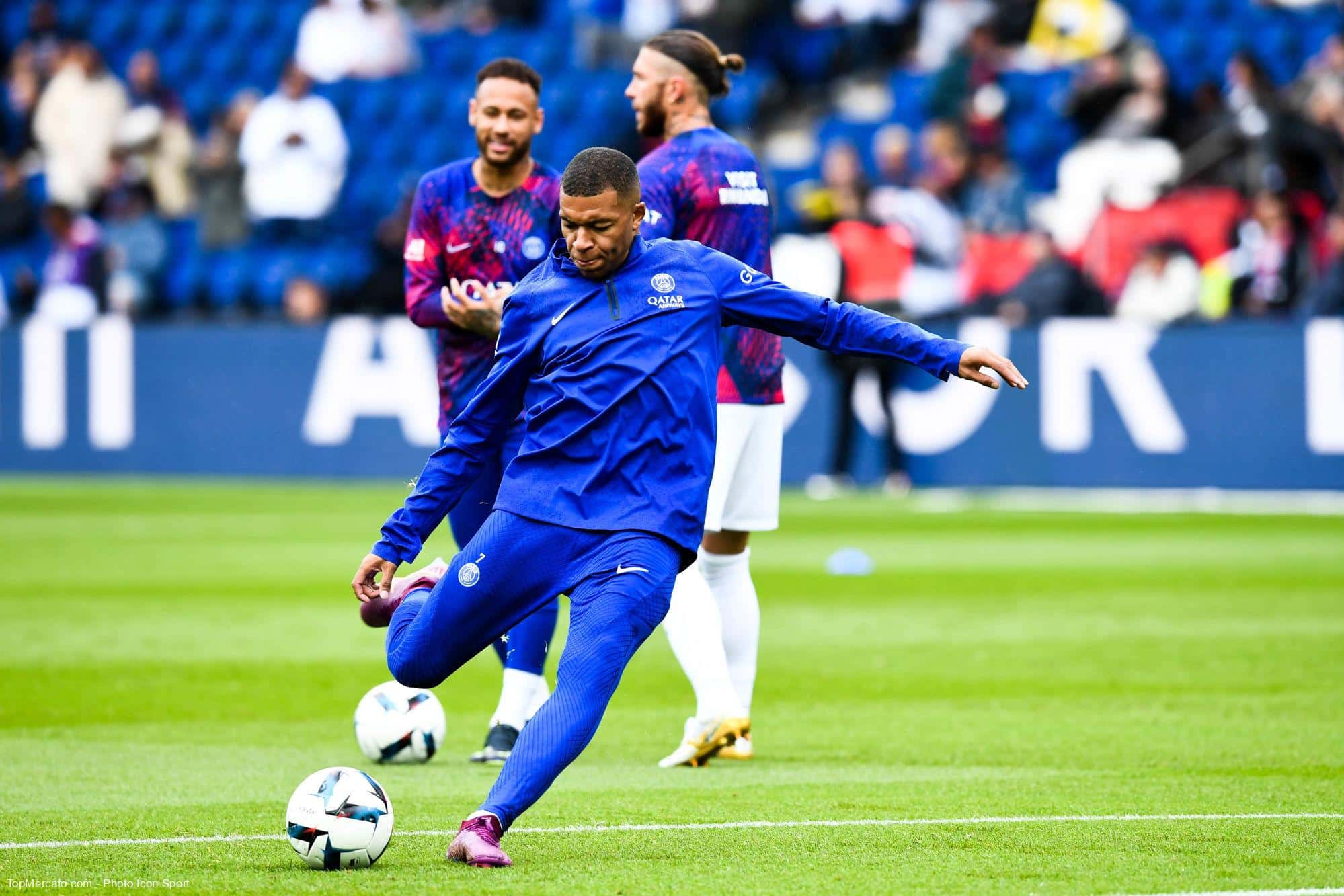 Asked about Kylian Mbappé, Mauricio Pochettino, who could coach a national team soon, considers him very good, while affirming that he still has work to do to fight with the best, that the striker rubs shoulders with in club: "(Kylian) Mbappé is a great player with great potential, but unlike (Lionel) Messi or Neymar, he still has a long way to go to be on the throne of the best (players)."
Very fit last year, Kylian Mbappé is, this season (20 games, 19 goals, 5 assists), statistically overtaken by Lionel Messi (19 games, 12 goals, 14 assists) and Neymar (20 games, 15 goals , 12 assists). For the Argentine coach, his compatriot who passed through Barça is "at its best"making Argentina a candidate "to win the World Cup" in Qatar.
Campos has the same opinion as Pochettino on Mbappé
Without saying it with the same words, the sporting director of Paris Saint-Germain, Luis Campos, said a similar thing as Mauricio Pochettino on the prodigy of Bondi, while praising Kylian Mbappé during a conference given to Porto: "(Kylian) Mbappé is still only at 40 or 50% of his potential. And I tell him that every day. He can still give a lot more because he is a player who has not yet completed his training.
According to the Portuguese, who saw Kylian Mbappé grow up at AS Monaco, the Paris Saint-Germain striker was way ahead of his age: "There is the speed of maturation, that is to say that not everyone evolves at the same rate. (Kylian) Mbappé at 16 was already developed at all levels. Physically, he was very strong and had an understanding of the game worthy of a 26-year-old player.
The striker will start the World Cup with the Blues against Australia on Tuesday. To join Neymar and Lionel Messi among the best?