Advertisement
While new statements are expected in the evening, the divorce between Cristiano Ronaldo and the Reds Devils now seems inevitable. According to the English press, the behavior of the Portuguese does not pass at all within the British team.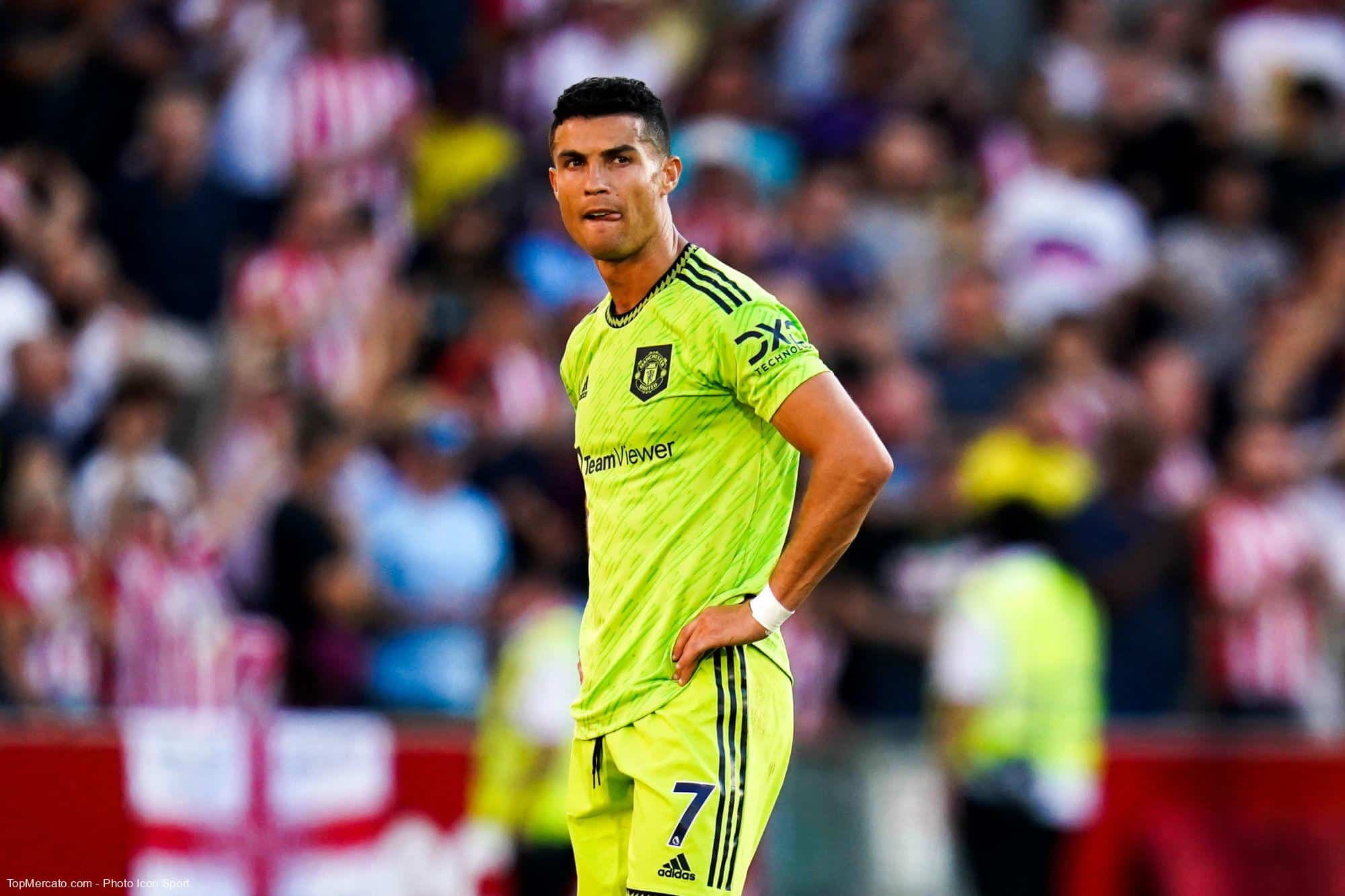 As the hours pass, it seems more and more unlikely that Cristiano Ronaldo will wear the Reds Devils tunic again. In an interview with Piers Morgan, the 37-year-old striker indeed made a straightforward confession. Visibly very saddened by his current situation, the darling of Real Madrid did not hold back his blows.
Be it Erik ten Hag, Wayne Rooney or the club owners, no one is spared by the Madeira native. The Sun will air the full interview tonight. The mythical number 7 could therefore well drop a few other bombs. On the side of the Mancunian city, the future of Cristiano Ronaldo would however already be fixed.
Cristiano Ronaldo shunned by his Manchester United partners?
His coach, who would feel more "disappointed" that in "anger", would in particular not be ready to forgive. According to information from Manchester Evening News, "the majority of his partners would no longer want to play" with CR7 since this sensational media release. The seemingly rather icy reunion between Bruno Fernandes and Cristiano Ronaldo in the national team has also given a first glimpse of what could follow after the World Cup. If the midfielder has denied any tensions, Manchester Evening Newss confirms that relations between the two Lusitanians have deteriorated in recent months.
Under these conditions, it is difficult to imagine that this story ends in a positive way, whether for one side or the other. However, it remains to find a way out for a profile not really like the others. According to information from The Sun, a former Reds Devils legend could still get the Portuguese out of this mess.