Advertisement
Cristiano Ronaldo has reportedly offered his services to Real Madrid. The Manchester United striker would be ready to play for six months under the merengue tunic. Florentino Perez, however, would not be keen on the idea of ​​​​taking him back. Chelsea could be his way out.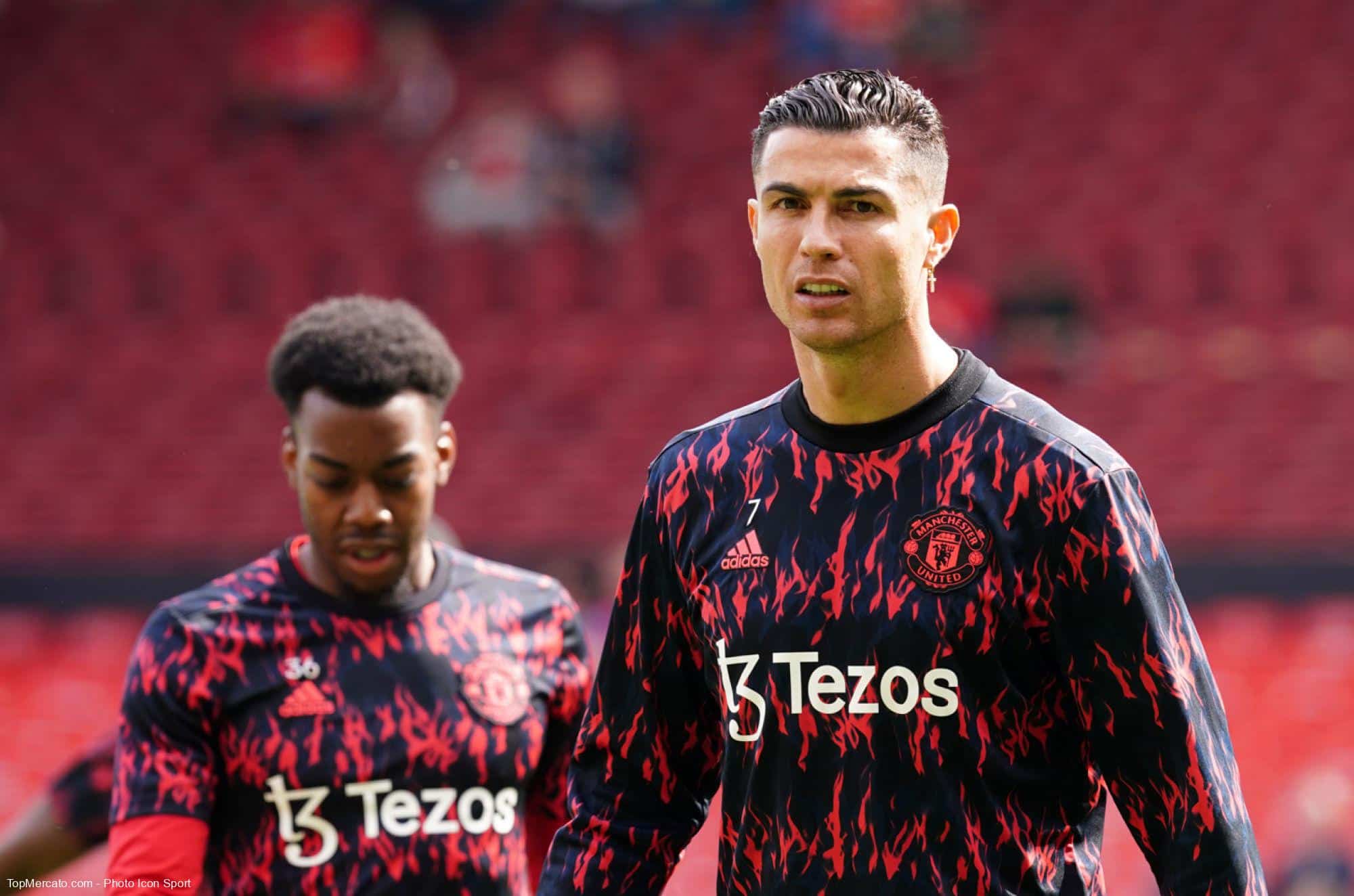 Cristiano Ronaldo's soap opera seems ready to resume with a vengeance, this end of autumn. The Portuguese could find an agreement with his leaders to terminate his contract. The player would then like to find a new challenge in Europe. According to information collected by SportCR7 would have offered his services to Real Madrid with this in mind.
The former Ballon d'Or would like to postpone the merengues colors for six months, in particular to compensate for the injury of Karim Benzema. The case would be far from over: the departure of Cristiano Ronaldo had turned out to be rather tumultuous and Florentino Perez has so far always refused the idea of ​​bringing him back. The Real Madrid president would also think that his former player would find it difficult to accept a replacement role, which would be his when Karim Benzema recovered from his glitches. The operation should therefore not evolve favorably.
Chelsea would be ready to welcome him
Cristiano Ronaldo's way out could be in England. In its current edition, the Mirror claims Chelsea are willing to make the effort to secure his services. The London club would however have set a condition for this return: the Blues would only consider taking him if Manchester United releases him from his contract. Hence the importance of the negotiations currently taking place between Jorge Mendes, the player's agent, and the leaders of Manchester United.
This season, Cristiano Ronaldo has scored just 3 goals and 2 assists in 16 appearances in all competitions. His contract with the Red Devils is supposed to end next June, but his salary of more than 30 million euros makes talks difficult for his departure.