Advertisement
Cristiano Ronaldo is still being talked about. Interviewed by Piers Morgan, the Portuguese Manchester United striker addressed a new tackle to Erik ten Hag and set a clear trend for his future with the Red Devils.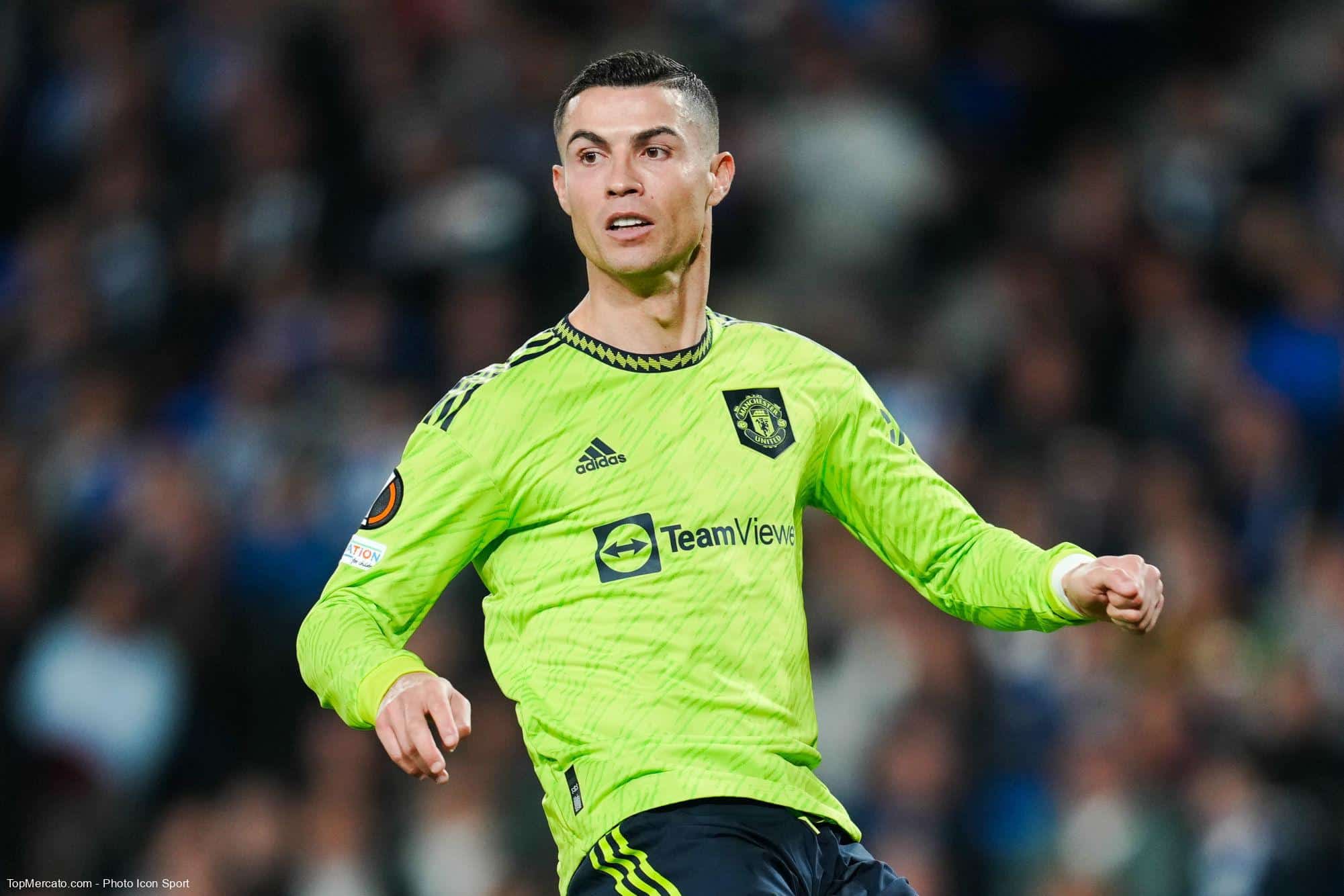 Cristiano Ronaldo definitely does not do things by halves. This Thursday, new passages from his interview with Piers Morgan were published. The opportunity for the Portuguese striker from Manchester United to push Erik ten Hag a little further. Returning to the famous episode of October 19 against Tottenham (2-0, 12th day of the Premier League), and his refusal to enter the game, the former Madrid player was not kind to the Dutch technician of the Reds Devils.
"I felt provoked by the coach"
"I don't hide that the empathy with the coach is not good. I'm honest. He doesn't respect me like I deserve. But it is what it is. That's probably why, against Tottenham, I left. I'll be honest with you, it's something I regret leaving the stadium. It's hard to tell you 100% but let's say I'm sorry. But in the same way I felt provoked by the coach. A coach who puts me three minutes in a match. Sorry, I'm not that kind of player. I know what I can bring to the team."
Ronaldo says: "maybe better for me and Manchester if we have a new chapter."

"If I'm back, I'll be the same Cristiano."

— sam_c345 (@C345Sam) November 17, 2022
"It's better if we start a new chapter"
Another highlight of this interview is the passage on his short-term future at Old Trafford. Under contract until next June (+ twelve months optional), does "CR7" intend to leave Manchester United, as claimed by Gary Neville? The native of Funchal has dropped a bomb that brings him closer, if there was still any doubt, of a divorce. "Maybe it's better for me and Manchester if we start a new chapter. It's hard to say right now because my mood is on the World Cup. Without making the slightest revelation about its possible destination. Newcastle, Inter Miami, Australia… Speculation is rife about the rest of his career.