Advertisement
What if Cristiano Ronaldo takes over the management of Major League Soccer? David Beckham's Inter Miami dream of the Portuguese striker and have taken the case in hand.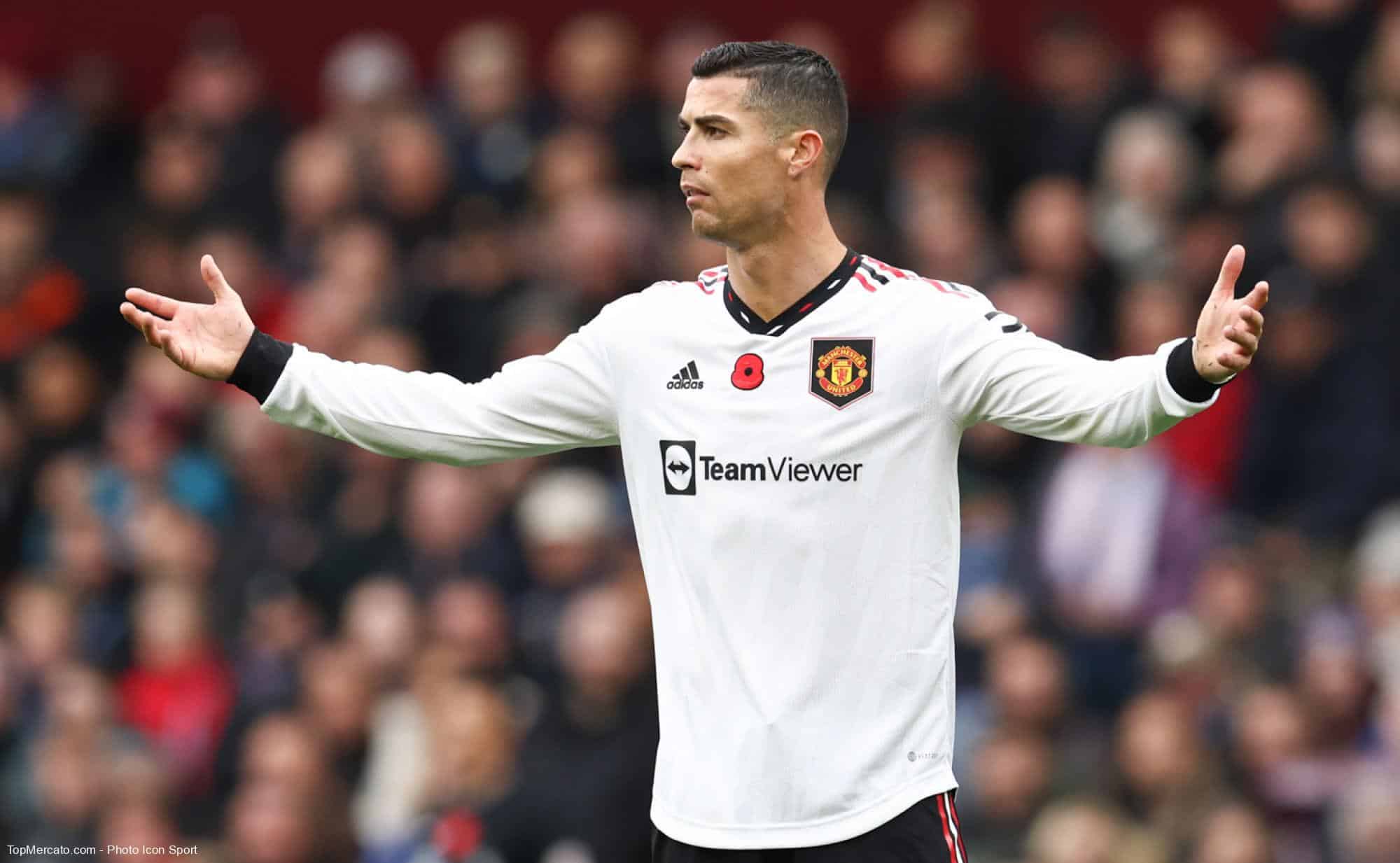 Three small goals this season
Cristiano Ronaldo is definitely talking about him. Not only for his resounding interview with journalist Piers Morgan, with whom the Portuguese striker chained criticism of Manchester United, but also for his short-term future with the Red Devils. In great difficulty since the start of the 2022-2023 season with only 3 goals scored in 16 games in all competitions, the 37-year-old star has entered the final stretch of his contract at Old Trafford, even if a twelve month option exists in his commitment.
In cold weather with his trainer Erik ten Hag, has "CR7" prepared the ground for a future departure? The situation of the former member of Juventus Turin, whom Manchester United would not want to keep, does not leave many courtiers indifferent. On the other side of the Rhine, Bayern Munich would be in the running just like Newcastle in England. But the Old Continent is not the only destination to watch the native of Funchal. Across the Atlantic, a Major League franchise would pinch for the five-time winner of the Ballon d'Or, namely Inter Miami.
His agents contacted
According to newspaper information The Sun, the owner of the Florida club, David Beckham, would have taken the file in hand. The former English midfielder would have spoken with representatives of the Mancunian number 7. Cristiano Ronaldo would be visibly excited by the prospect of continuing the course of his career in the North American championship. If the arrival of Argentine striker Lionel Messi is a priority, Inter Miami is not insensitive to the situation of the ex-Merengue, whose decision on his future will be scrutinized very closely after the 2022 World Cup.