Manchester United have reacted officially after the publication of the full and incriminating interview against the club of Cristiano Ronaldo. The 37-year-old Portuguese will be sanctioned by his club, in proportions which have not yet been revealed.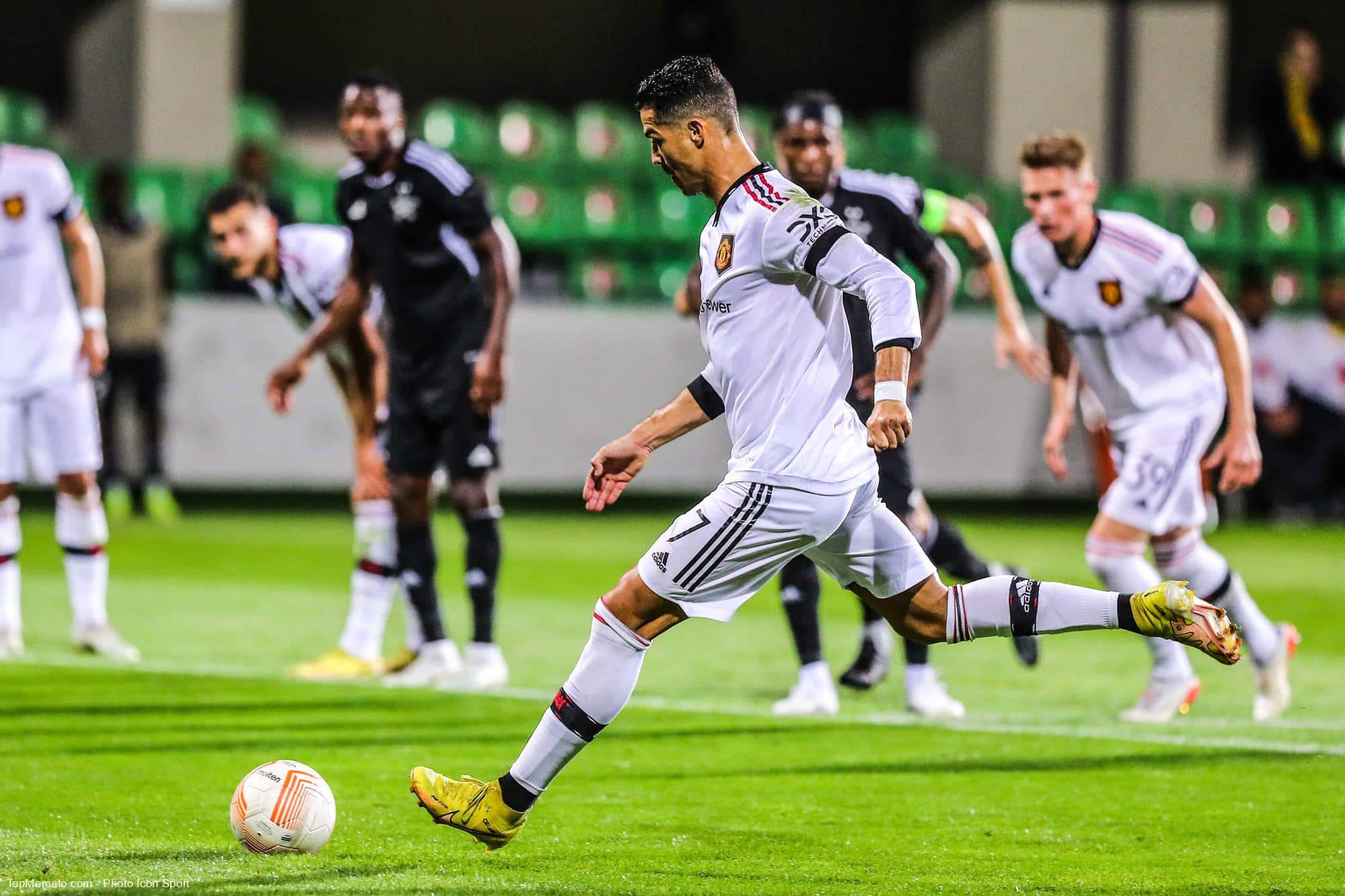 The striker, who could retire after the 2022 World Cup in Qatar, was not kind to his club, Manchester United, nor to his coach, Erik ten Hag, in an interview given to Piers Morgan. Cristiano Ronaldo notably confessed to having no respect for his current coach, while acknowledging the decline of Manchester United as a club.
Manchester United could not remain unmoved in the face of such public accusations from a player in the workforce. The Red Devils issued a statement to this effect this morning: "Manchester United have taken appropriate action this morning in response to Cristiano Ronaldo's recent media interview. We will make no further comment until this process reaches its conclusion."
ℹ️ Club statement.#MUFC

— Manchester United (@ManUtd) November 18, 2022
Sanctions should therefore intervene, in the hours or days to come, against the striker, neglected by his coach this season (16 games, 11 starts, 3 goals, 2 assists). The Portuguese hopes in particular to leave Manchester United next January.
Rooney responds to Ronaldo
In his interview, Cristiano Ronaldo took the opportunity to scratch his former team-mate and Manchester United legend, Wayne Rooney, after the latter criticized the Portuguese in the media. The former Real Madrid player said of the current DC United coach, in MLS, that he was "more beautiful" than him. For CNNthe Englishman Wayne Rooney replied, without controversy: "He's a fantastic player. He and (Lionel) Messi are probably the two best players to play a game. This is not a criticism, what I said is that age is catching up with us all, Cristiano (Ronaldo) is having a hard time dealing with that.
The Portuguese's future seems a mystery but he should be far away from Manchester United.