Manchester City have reportedly set their sights on a deal for Chelsea midfielder Mateo Kovacic.
According to The Telegraph, City are targeting the Croatian midfielder in order to strengthen their midfield for the upcoming season.
The Sky Blues are reportedly keen on adding new players to the squad, and Kovacic is said to be on their radar.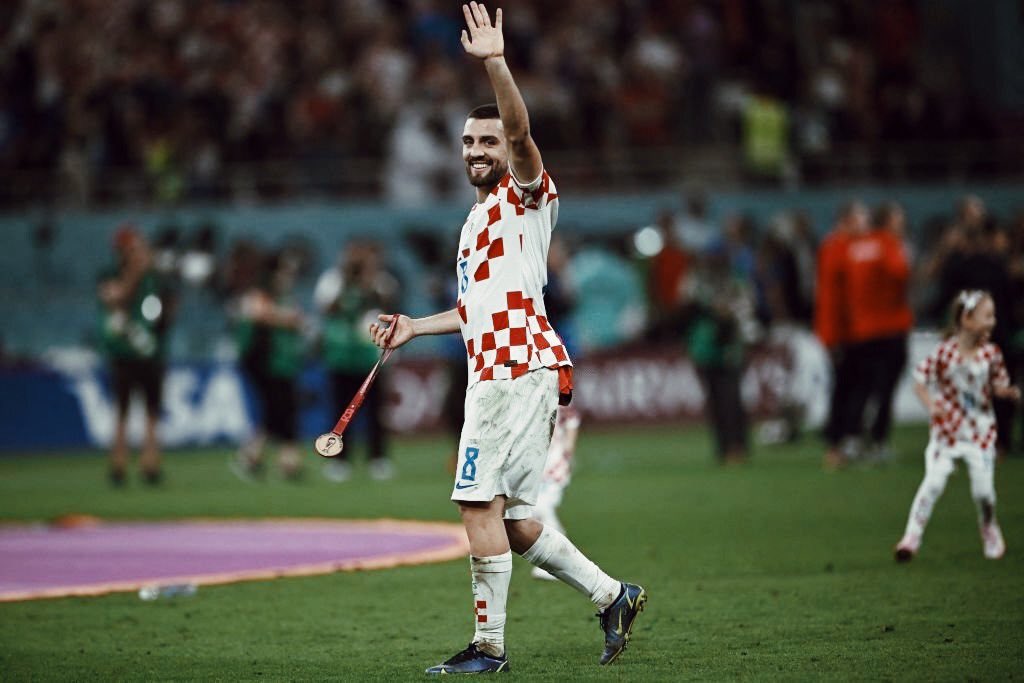 City had previously shown interest in signing the 28-year-old attacker in 2018, but the deal fell through, and he joined Chelsea on loan from Real Madrid. Later, the Blues made the transfer permanent.
Manchester City are making a renewed effort to sign Kovacic, and after a five-year wait, they are eager to secure the midfielder's services before the next season.
Kovacic has played over 200 games for Chelsea during his five-year spell, featuring in 23 matches in the current season. However, his future at the club remains uncertain.
Although his contract doesn't expire until the summer of 2024, there is a possibility that he could leave in a few months' time.
The Premier League champions Man City are on the hunt for midfielders to strengthen their squad for the upcoming season. While Jude Bellingham is a primary target, there is significant competition from other clubs, making his acquisition challenging.
Kovacic is one alternative that City are considering. Even if they manage to secure Bellingham's signature, they may still pursue the Croatian, as he would be a valuable addition to their midfield.