Advertisement
Regularly mocked and sometimes even insulted for his performances with the Reds Devils, Harry Maguire is not the most popular player in Great Britain. According to the Three Lions defender, some criticism is still unjustified.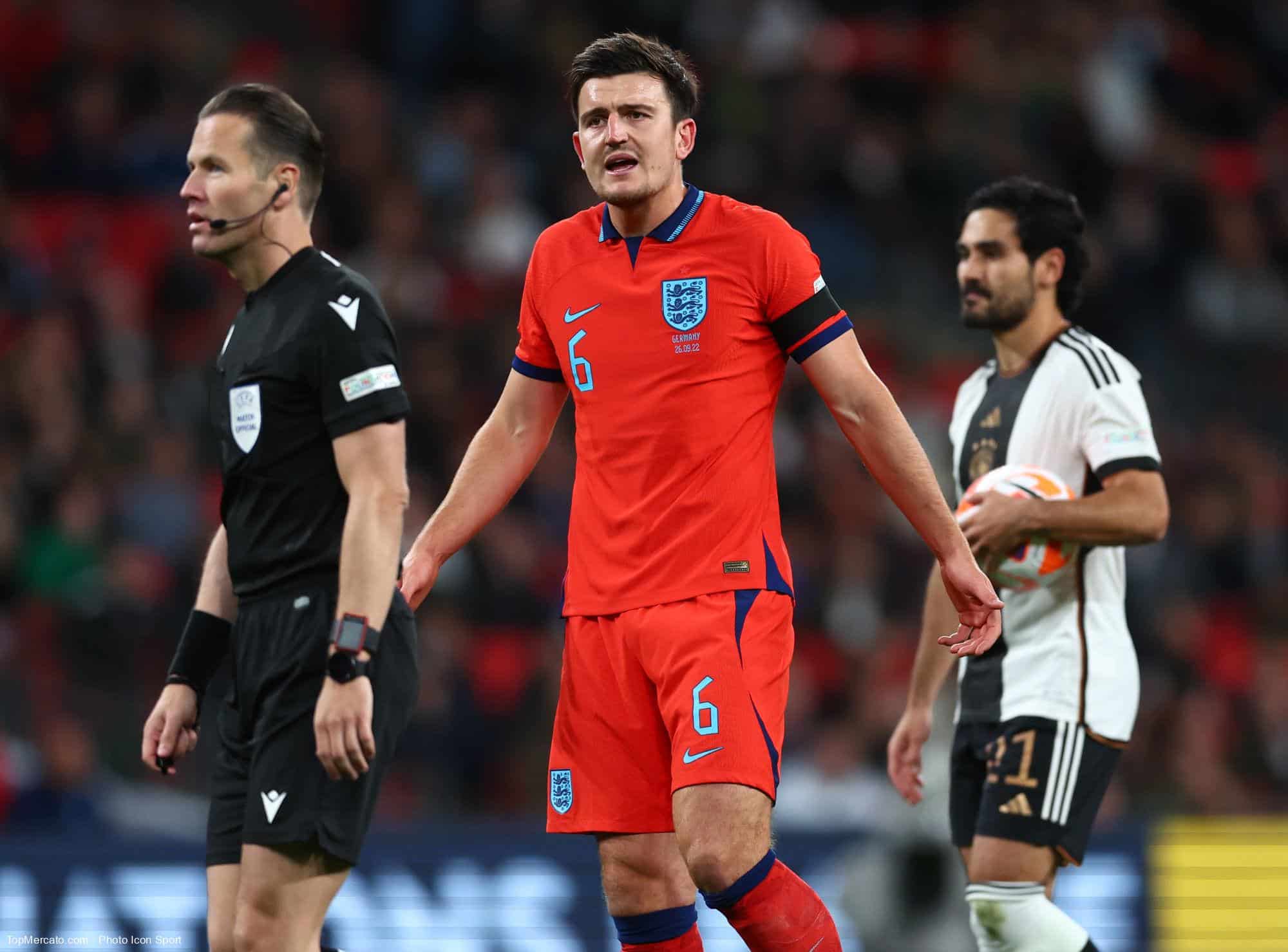 Since his arrival in the Mancunian city, Harry Maguire has unfortunately become one of the favorite Turkish heads for United fans. It must be said that the native of Sheffield never managed to justify the colossal amount of his transfer. As a reminder, Manchester United had paid no less than 87 million euros to secure the services of the British international.
Not really reassuring on the lawns and too often guilty of major blunders, the 29-year-old player has often triggered the fury of social networks. A study conducted by the British telecommunications regulatory authority (Ofcom) had also revealed that the latter occupied second place in the ranking of the most insulted players in the Premier League, just behind Cristiano Ronaldo.
Maguire soon pushed to the exit?
For the main interested party, this "preferential treatment" however, would not be fair. "I think people see footballers as robots who don't have emotions, but of course we have emotions. We are disappointed and touched when we don't play well"said the former Leicester player in remarks reported by Manchester United France.
Harry Maguire also advances an explanation for this avalanche of criticism. "There must be a small percentage of people who actually watch 90, 95 minutes of a game without being on their phone or doing anything else at the same time," thus believes the defender to know. For the Briton, his days with Manchester United would nevertheless be numbered. Several English media thus claim that the Mancunian team intends to get rid of its cumbersome defender as soon as possible. In the meantime, Harry Maguire has been selected with the Three Lions for the World Cup in Qatar.