Advertisement
While the break linked to the World Cup has just started, Pablo Longoria is already thinking about the winter transfer window of Skies and Whites. The offensive sector could in particular be the subject of some reinforcements.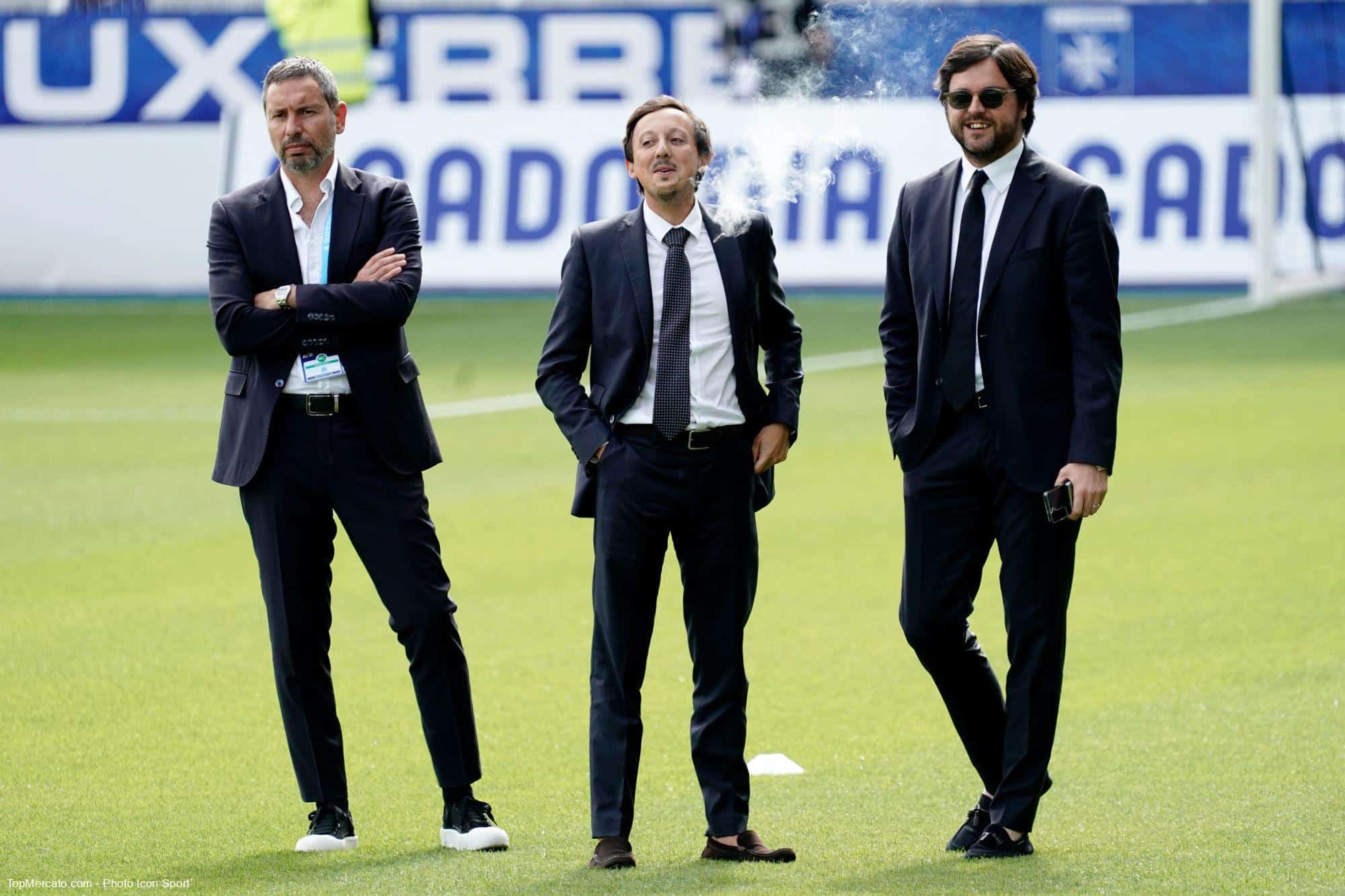 After 15 league days, it's time for a first assessment for Olympique de Marseille and the findings seem mixed to say the least. If the situation in Ligue 1 seems rather satisfactory (fourth place just one point from the podium), elimination in the Champions League caused a lot of frustration.
Far from being ridiculous during the group stage, Igor Tudor's men saw themselves excluded from all European competitions after a nightmarish defeat against Tottenham (1-2). Very interesting in the first period, the Provençals were sorely lacking in offensive efficiency. This inability to achieve dominance on the pitch is unfortunately constant in this team.
OM are thinking of Marcus Thuram
If the recruitment of Alexis Sanchez during the summer transfer window seems to have borne fruit, the arrival of an additional striker could do a lot of good for the Riviera team. With this in mind, Pablo Longoria would have set his sights on Marcus Thuram, current resident of Borussia Mönchengladbach in Germany, according to Tuttosport. The native of Parma has been in very good shape with the Foals for several weeks (10 goals scored and 3 assists delivered in 15 starts in the Bundesliga).
A summons among the Blues for the 2022 World Cup has also come to reward the efforts and progress of the 25-year-old player. However, the case promises to be far from easy to conclude for the young Marseille president. Several very big teams from the Old Continent, including Bayern Munich, Juventus and Inter Milan, would also have fallen under the spell of the Habs.
As a reminder, the contract linking Marcus Thuram to Borussia Mönchengladbach will end in June 2023. OM would like to try it in winter, which could do the business of the German club. According Transfermarkt, the striker's market value would currently reach 30 million euros.