Sadio Mane says he is "convinced" Liverpool will overcome their struggles this season, with Jurgen Klopp "definitely the right man" to lead them.
After six hugely successful years at Anfield, Mane made the decision to leave Liverpool for Bayern Munich last summer.
His exit has coincided with the club's worst season under Klopp to date, with the Reds languishing seventh in the Premier League table going into Wednesday's meeting with Wolves.
Klopp himself has acknowledged that "changes" are on the horizon this summer, and despite concerns in some quarters as to whether Liverpool will bounce back, Mane says he's "convinced" his former side will soon rise again.
"Liverpool will be back," he said in an interview with Bild.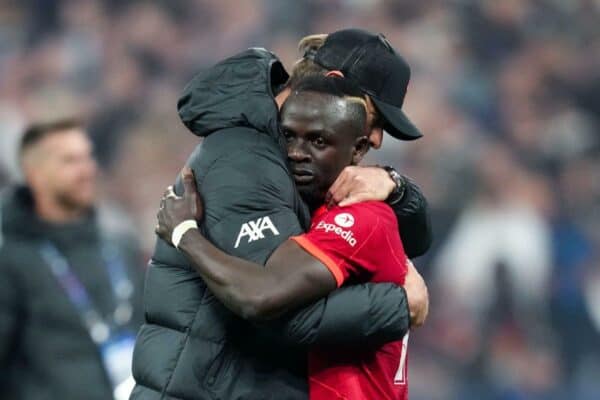 "I'm convinced they will overcome this situation. They had many injuries and tough tests, but Jurgen Klopp is definitely the right man.
"He will lead Liverpool back up, from this season – the players love him."
Mane has only recently returned from the leg injury that kept him sidelined for three months and led to him missing the opportunity to captain Senegal at last year's World Cup.
To date, he has 11 goals and four assists in 24 appearances for Bayern, and is pleased with how his time in the Bundesliga has gone so far.
"I never had doubts," he added.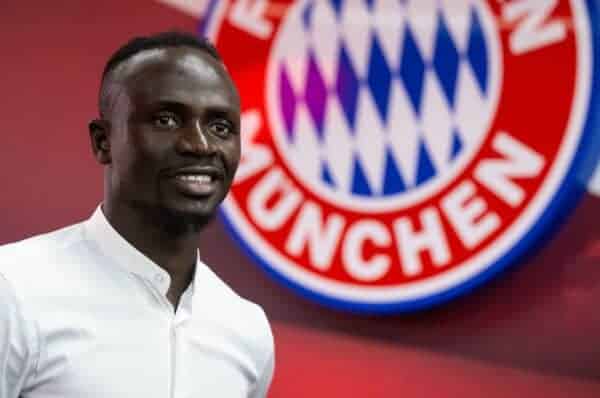 "When I decided to leave Liverpool, I only wanted to go to Bayern, to the Bundesliga. I know the league from my time in Salzburg, I didn't watch the Premier League back then, but the Bundesliga. Bayern was very attractive to me back then."
Mane also revealed that Cristiano Ronaldo congratulated him on his move to Bayern when it was completed last summer.
"I met Cristiano Ronaldo in Mallorca before this season after my move was completed," Mane explained.
"He congratulated me and told me: 'A great club! This is a great step for you!'"