West Ham United may be forced to cash in on Liverpool target Declan Rice so the club that rebuild the squad, according to Paul Robinson.
Over the past few seasons Declan Rice has developed into one of the best players at the club – and one of the most impressive midfielders that the Premier League has to offer.
He really is the leader at the Hammers and a man that they are hoping to keep at the club for as long as they are possibly too – but that has not stopped speculation regarding his long-term future at the club
Liverpool fc are continuing to be linked with a move for the England International – and it is believed that Rice has already made up his mind about leaving the Hammers after rejecting the clubs massive contract offer
Now – with the midfielder currently in Qatar for the World Cup – Speaking to Football Insider, the former England goalkeeper discussed West Ham's financial situation heading into the upcoming January transfer window.
He believes that Rice may need to be sacrificed for the greater good – he stated: "West Ham have been very inconsistent this year. They had a poor start, picked it up but have now slipped up again.
"Perhaps European football is playing a part. They might be finding it hard to juggle the games.
"Most managers want to strengthen in January, especially those that are struggling.
"It sounds as if West Ham will not be able to significantly strengthen again until they sell Declan Rice.
"If he is not going to sign a new contract, they will probably look to sell him in the next year 18 months.
"That is probably when the next big influx of money will come in.
"The money generated from Rice's sale could take the squad on to the next level."
Read More: Klopp ready to make stunning move to sign £80k-a-week star from Liverpool rivals
Read More: Fans told Liverpool could make move to sign brilliant £25M midfielder
Top Read: Exciting news as Liverpool already on talks to sign £131 million star
LOVE LIVERPOOL? CLICK RIGHT HERE FOR ALL THE LATEST NEWS AND GOSSIP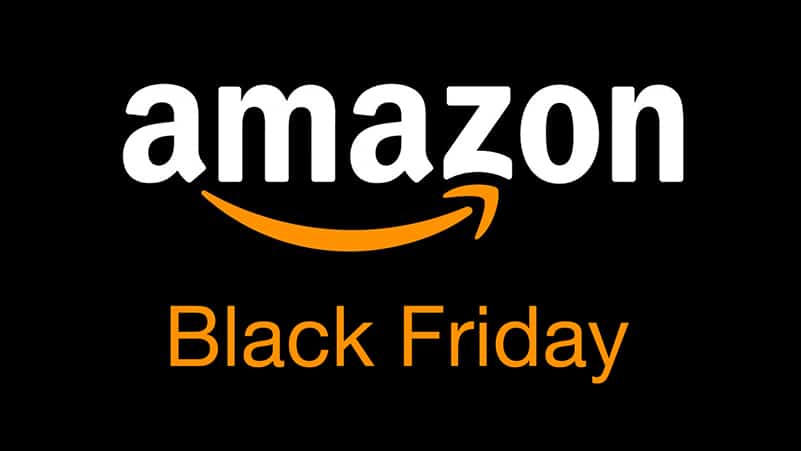 UPTO 40% PER CENT OFF THE LATEST BLACK FRIDAY DEALS – GET THEM WHILE THEY LAST