Reports have claimed that Liverpool will battle Arsenal for the signature of Bundesliga star Marcus Thuram.
After a solid summer transfer window that saw some quality players make the move to the Emirates – Arsenal are now sitting pretty at the very top of the Premier League
However – The Gunners were knocked out of the Carabao Cup by Brighton after losing 3-1 at the Emirates, their first home defeat of the season and only their third loss of the campaign so far.
It shows that there is a lack of depth in that Gunners squad that Mikel Arteta knows he needs to improve on when the transfer window opens up – and they are now reportedly interested in Thuram.
The Borussia Monchengladbach striker has scored 12 goals along with 4 assist this season and is being targeted by other European giants.
Now – According to the latest reports by Spanish outlet Nacional, Jurgen Klopp is interested to lure Marcus Thuram to Liverpool fc .
The German manager wants to partner Thuram with Mo Salah and Darin Nunez to form a jaw-dropping attacking trio.
The report also claims the Reds are prepared to offer Borussia Monchengladbach a transfer fee of £20m for Thuram's services.
IcFootballnews View..
Thuram has been very impressive this season for the German outfit so it is easy to see why he is attracting all sorts of interest.
If the reports are true and Liverpool fc  are now ready to battle Arsenal for his services – Arsenal wont want that as it will most definitely bump up that asking price of Thuram
But it will be interesting to see just who he would choose if offers were put on the table
Read More: Klopp ready to make stunning move to sign £80k-a-week star from Liverpool rivals
Read More: Fans told Liverpool could make move to sign brilliant £25M midfielder
Top Read: Exciting news as Liverpool already on talks to sign £131 million star
LOVE LIVERPOOL? CLICK RIGHT HERE FOR ALL THE LATEST NEWS AND GOSSIP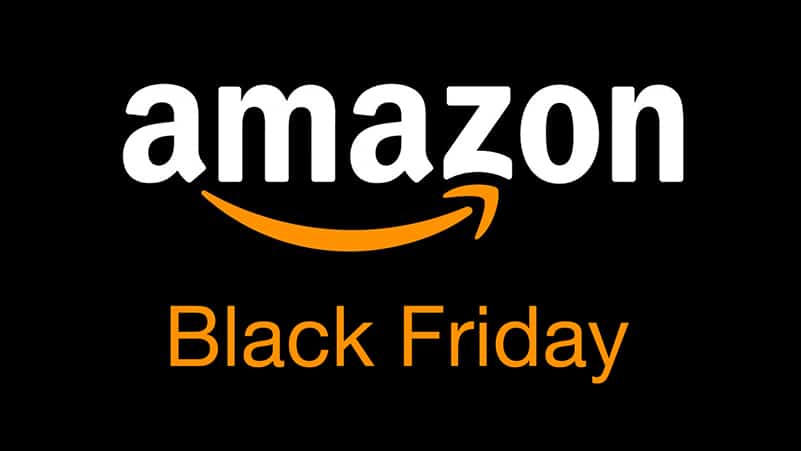 UPTO 40% PER CENT OFF THE LATEST BLACK FRIDAY DEALS – GET THEM WHILE THEY LAST