Before the opening of the 2022 World Cup in Qatar, Argentine striker Lionel Messi looked back on his debut with Paris Saint-Germain.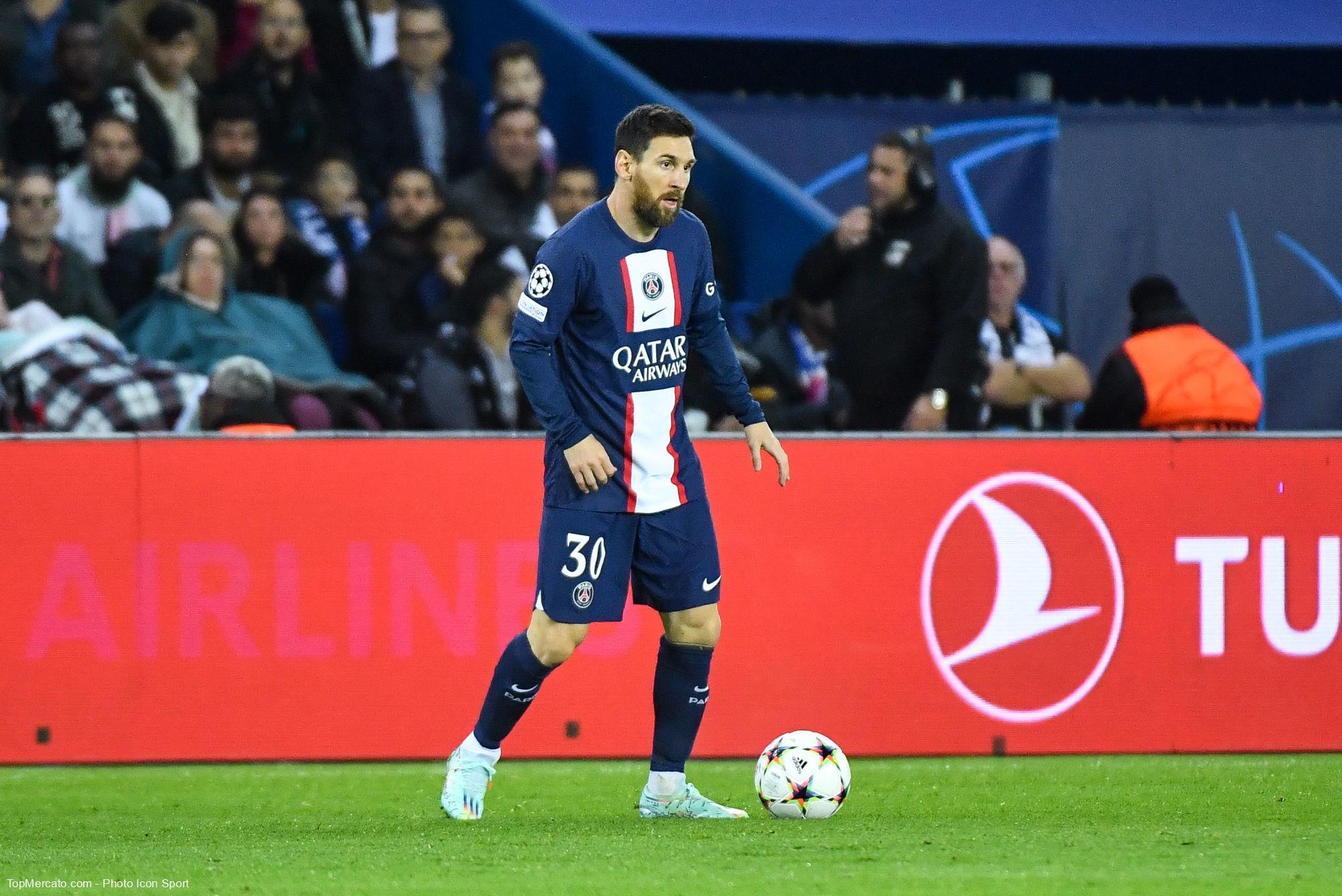 12 goals this season
Lionel Messi will have taken his time. Recruited free by Paris Saint-Germain in August 2021, the Argentine striker first experienced a mixed first exercise in the tricolor capital. But this season, the former FC Barcelona player has returned to his best level under the orders of Christophe Galtier. Author in all competitions of 12 goals and 14 assists in 19 games, including 7 goals and 10 assists in 13 Ligue 1 games, the native of Rosario took advantage of an interview given to CONMEBOL, the South American Football Confederation, to discuss his first steps with the reigning French champion, before the launch of the 2022 World Cup which he is about to play with Lionel Scaloni's Albiceleste. The "Pulga" recognized that leaving Barça was difficult to digest.
"Everything was abrupt"
"I like Paris much more, I discover the city and I find it magnificent. In the first year, there was a huge change. Things happened very suddenly, it was not my goal to leave Barcelona and everything was abrupt. After this long period and difficult times, I am happy to live where I live and my family and I are enjoying Paris. It was hard, we stayed all our lives in the same place, I had never moved and I didn't know what it was like to leave. We didn't expect this, it happened very quickly and we had to leave Barcelona overnight. We found ourselves in a new environment. We had our life in Barcelona, ​​our friends, our habits, and we found ourselves in a different place, with another language, another football, another climate, I suffered a lot from that. It was hard. But today I enjoy everything including football."