Roy Keane attacked Declan Rice after the Manchester United-West Ham match (3-1). The former midfielder does not judge him at the level.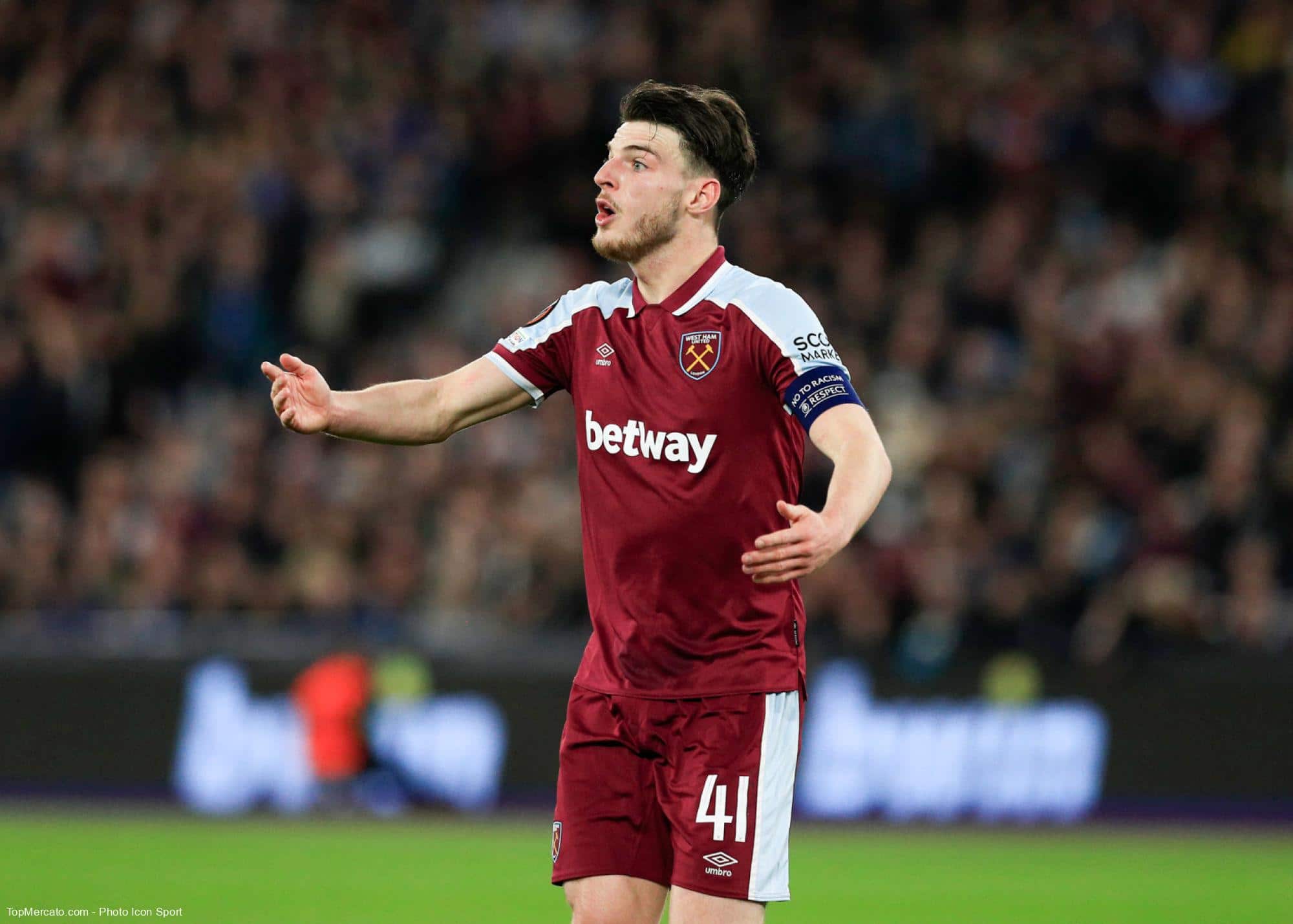 According Standard Sports, this is likely to be Declan Rice's last season at West Ham. Arsenal are reportedly preparing a big move for the 24-year-old, who is keen to play in the Champions League. West Ham manager David Moyes is confident the Hammers-born player will break the British transfer record if he ever leaves the club. Despite his will, the technician should not be able to hold him.
"I think he needs to do a lot more"
Former Manchester United captain Roy Keane hit out at Declan Rice after West Ham lost to the Red Devils in the FA Cup The consultant is ruthless in his assessment of the player's performance. He believes the midfielder needs to show more to deserve a move to a big club. The Irishman even suggests the idea that the €113m transfer rumors are nothing but good communication from the Hammers.
And the former Mancunian to clarify: "I don't think he's been great this season, really not. I think he hasn't really progressed, Keane told ITV Sport. Despite all the talk about him, a lot of communications are coming out of West Ham about his value, I think he needs to do a lot more. He doesn't score enough goals, doesn't make enough assists. »
It is true that Rice's season has been below his usual standards, but it should also be noted that West Ham as a whole have had a mixed season. Since last summer, Declan Rice has scored 2 goals and provided 3 assists. His contract with the Hammers runs until June 2024.