Advertisement
A few hours after the sensational declarations of Cristiano Ronaldo, the Reds Devils reacted with the voice of a press release. The Mancunian club could also sanction the Portuguese with a heavy fine.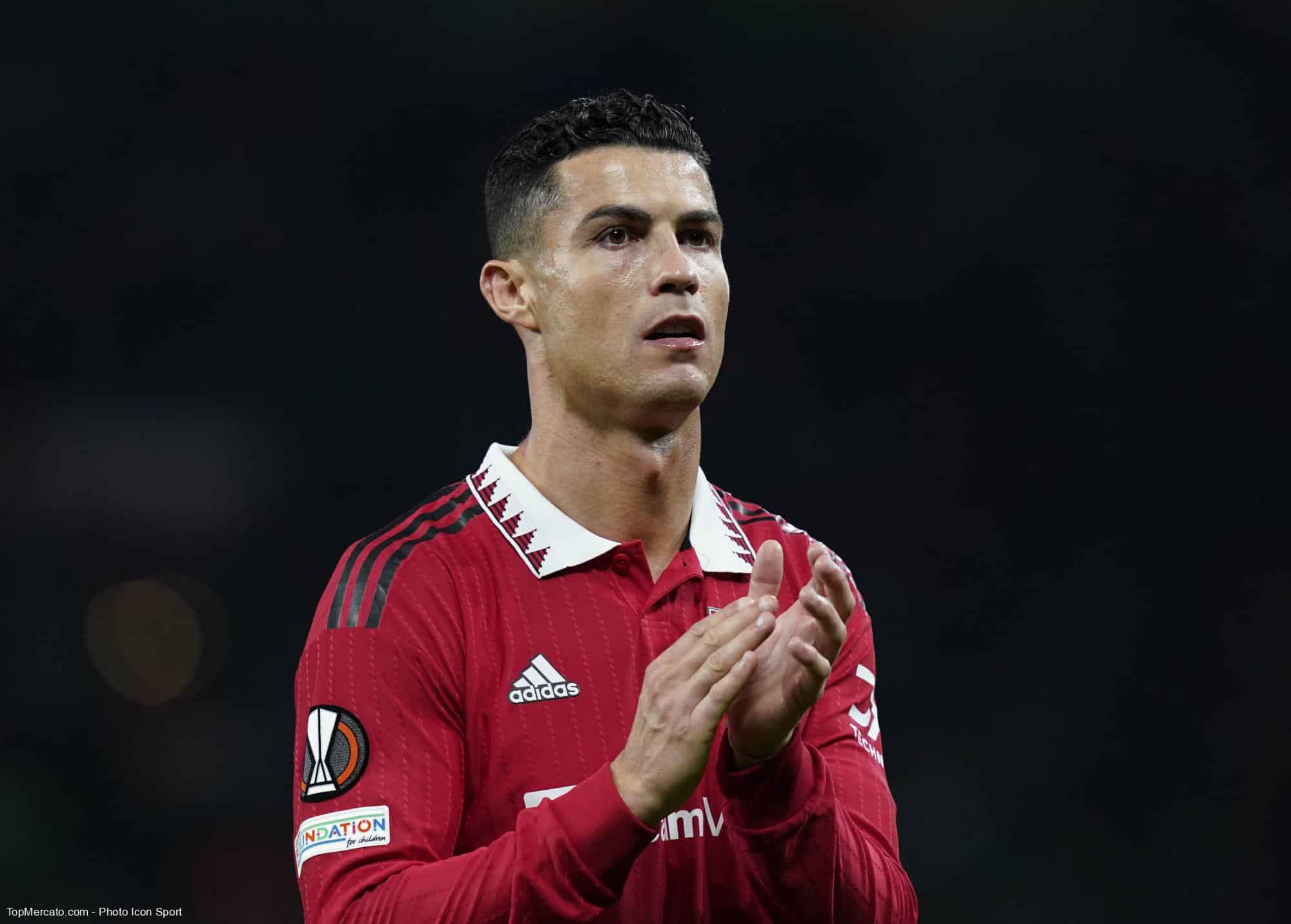 This is undoubtedly the most explosive interview of Cristiano Ronaldo's entire career. Facing journalist Piers Morgan, the five-time Ballon d'Or did not hold back. From Erik ten Hag to Ralf Rangnick via Wayne Rooney, no one escapes the sometimes very virulent criticism of the former Real Madrid star.
This is perhaps only the beginning since this explosive interview has not yet been broadcast in its entirety by The Sun. The worst could therefore be yet to come. Faced with the growing controversy, the Premier League team still wanted to react officially. "Manchester United take note of the media coverage regarding an interview with Cristiano Ronaldo. The club will consider their response once all the facts have been established. We are focused on preparing for the second half of the season and continuing the momentum, belief and unity that is being built between the players, manager, staff and fans." can we read in a press release.
A very high fine mentioned by the British press
While this response may appear rather "neutral" in the face of such brutal attacks, other actions may well follow in the days to come. Rumors indicate that this media release is obviously not at all to the taste of the Mancunian staff. The partners of CR7 would also be disappointed following the remarks of the Portuguese striker.
Sanctions cannot therefore be ruled out. According The Metro UK, the top scorer in the history of the Champions League could in particular be the subject of a very heavy financial punishment. Our colleagues thus evoke a fine of 1 million pounds, or 1.137 million euros. However, one essential question remains: will Cristiano Ronaldo wear the Manchester United shirt?