Advertisement
Having managed to come up two goals behind this Sunday at home in Ligue 1 against promoted Ajaccio (2-2), FC Nantes has come a long way.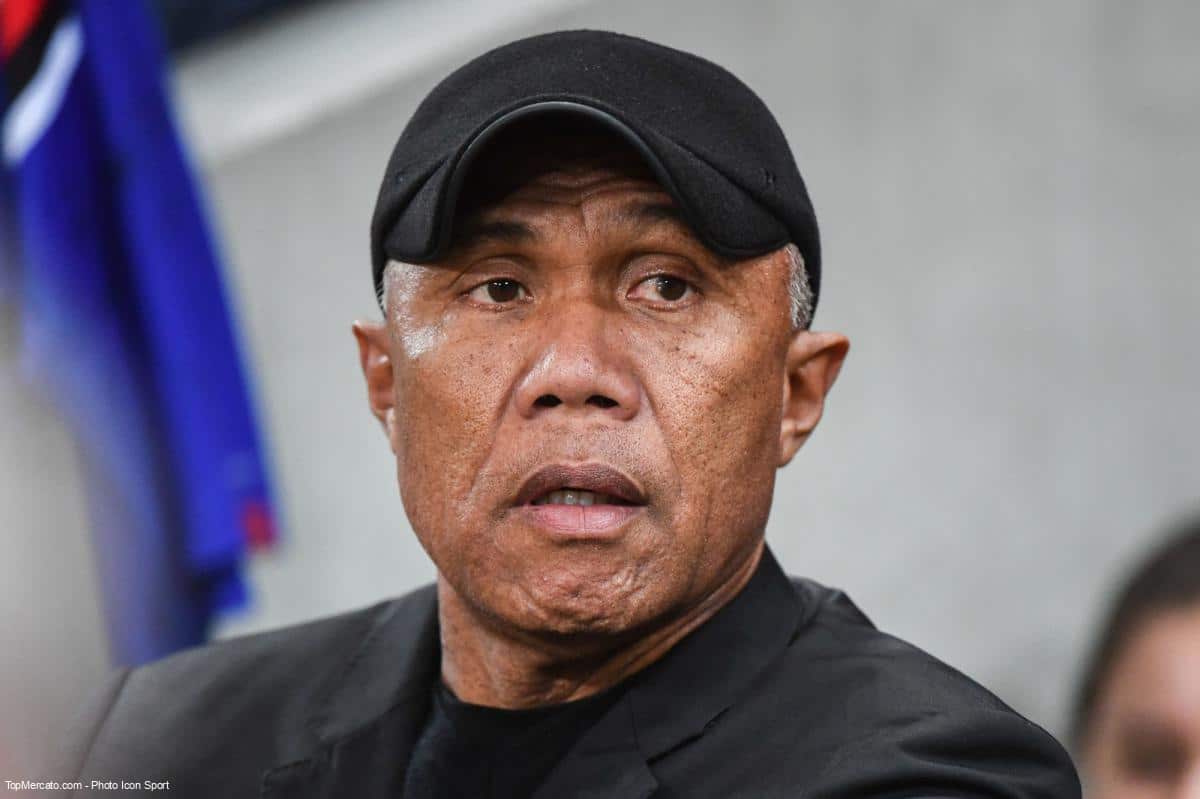 If this result represents a small miracle for the Canaries who were trailing 2-0 until the 70e minute, it is nonetheless very disappointing and illustrates well the failed first part of the season for the Canaries, worrying 15th in the standings before the long truce generated by the World Cup. Inevitably, these are all other performances that were expected from a club which was coming out of a superb 2021/22 season that ended in the 9th.e place and with a title in the Coupe de France at stake. At the time of taking stock, the coach of the FCN, Antoine Kombouaredid not mince his words.
Kombouaré deplores a disaster
"I am grateful to this public who pushes us, who helps us, who does not let us go. In their place, I would have gone home a long time ago"Admitted the technician to the media. "Today, we have 13 points, it's catastrophic. I am ashamed (…). In the second half of the season, we will have no more excuses. The objective today is maintenance. You shouldn't see yourself too handsome.»
Under these conditions, the qualification for the knockout stages of the Europa League is not enough to clarify the balance sheet. "We have not gone far from the correction. (…) We all have to question ourselves. Players have to think about it during the holidays and come back with other intentions. (…) It's because of the European Cup. It is difficult to come down from our cloud. We think that qualifying for the Europa League is enough to scare opponents in Ligue 1 and to win matches", lamented a Kombouaré who was threatened for a time this fall but who will a priori still be in post after the World Cup. And to think that the Canaries will face Juventus Turin in February!