Hoffenheim are set to return to 50+1 after owner Dietmar Hopp has revealed his desire to give the majority of his voting rights back to the club.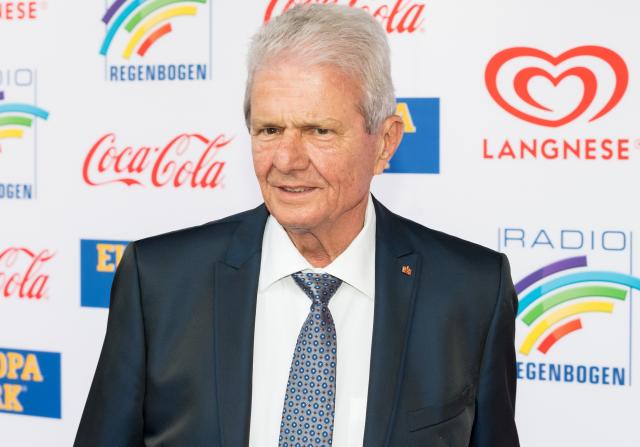 Hoffenheim have announced that club owner Dietmar Hopp wants to return the majority of his voting rights to the parent club.

In doing so, the 82-year-old waives his and Hoffenheim's exemption from the 50+1 rule, which requires German football clubs to hold a majority of their own voting rights.
The exemption from the 50+1 rule was granted in recognition of Hopp's considerable financial commitment to professional and amateur football, as well as the club's grassroots activities, which have been going on for more than 20 years.
"For me, it was never about power. always saw the privilege granted to me by the league association and its members as recognition of my commitment. I am still grateful for that today," Hopp says in a statement released by TSG Hoffenheim.
"We have always acted in the spirit of the 50+1 rule, both before and after the exemption was granted. The special status has never been used to undermine or subvert this rule."
Since taking control of TSG Hoffenheim, Hopp has faced considerable criticism, especially from rival fans.

"My majority shareholding has always aroused suspicion and hostility. I know that the 50+1 rule, which I have always supported, is a great asset for German football."
In recent months, the topic has been the subject of increased controversy. This has led to proceedings at the Federal Cartel Office.
"All this has now led me to want to give up the special role I have been given in order to return to the situation in which we worked together successfully and in a spirit of trust before July 1, 2015," noted Hopp.
More about Hoffenheim
Bundesliga Tactics Talk: Round 22
Julian Brandt: "We rode our luck"
15:30 Kickoffs: BVB top table with win over Hoffenheim, Leipzig, Wolfsburg, Bremen, and Hertha also victorious
Hoffenheim vs. Borussia Dortmund preview: Dortmund targeting top spot
Report: Ryerson to miss Dortmund's match against Hoffenheim
Predicted Bundesliga lineups: Matchday 22