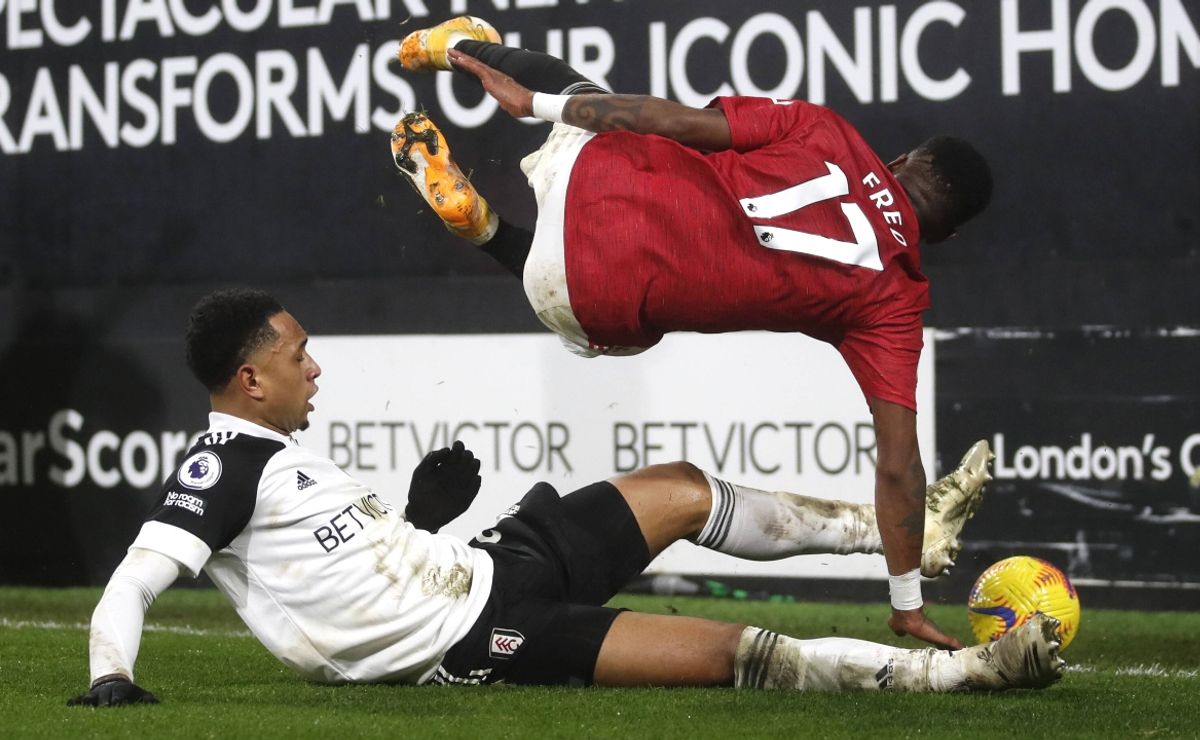 The TV coverage plans for the Fulham fixture against Manchester United are the last in the Premier League before the World Cup.
A battle of two teams in the top half of the table, it has been an interesting season for both Manchester United and Fulham. United, under the tutelage of a new manager, sit in fifth with seven wins in the club's last 11 Premier League fixtures.
Fulham, facing the tough task of staying up, are doing more than surviving. Fulham is thriving in the top flight. Only a stoppage time penalty at Manchester City could end Fulham's four-game unbeaten run in the league.
Now, both Fulham and United look to send their fans into the World Cup break happy.
Fulham vs Manchester United TV coverage plans
Kickoff time: 11:30 a.m. ET / 8:30 a.m. PT – Sunday, Nov. 13
Watch now (in USA): Live on Sling Blue
Commentators: Peter Drury and Lee Dixon
US TV: Match is on USA Network (available via Sling Blue)
If you are a Premier League fan looking to get your fill before the World Cup, this is the last chance you have. The Premier League will not return after this game until Boxing Day. Therefore, the studio coverage with Rebecca Lowe, Robbie Earle and Tim Howard on either side is the last discussion of the Premier League for some time. After that, it is all hands on deck for the World Cup in a week's time.
Fulham welcomes Manchester United to Craven Cottage
For Fulham, the goal this season was likely just to retain Premier League status. Coming up alongside Bournemouth and Nottingham Forest, Fulham is in the best shape of the bunch. Five wins, four draws and five losses may not be overly consistent, but who needs consistency when Fulham can pull the best out of Manchester City?
That is the task Manchester United faces on the road. Erik ten Hag is susceptible to touch tasks on the road. Brentford, Manchester City and Aston Villa all beat the Red Devils comfortably. Manchester United's last trip to Fulham, in January of 2021, was successful. However, that was a Fulham side bound for relegation.
PHOTO: IMAGO / PA Images