Advertisement
Didier Deschamps clarified things about Karim Benzema. The coach of the France team denied that the call-up of Marcus Thuram was linked to a possible withdrawal of the Real Madrid striker for the 2022 World Cup.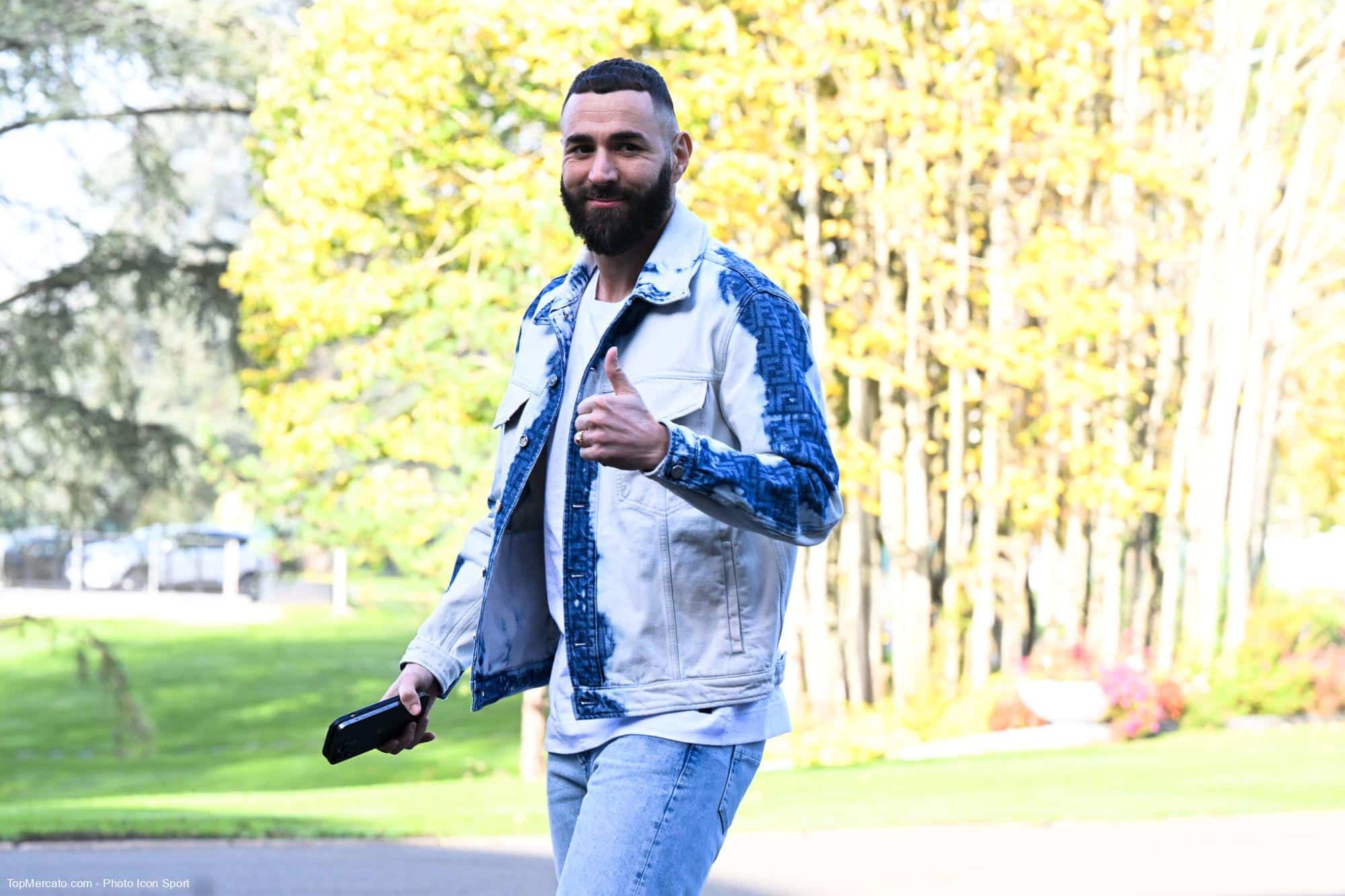 It is a summons that will have surprised more than one. This Monday, the French Football Federation announced that Borussia Mönchengladbach striker Marcus Thuram was called up by Didier Deschamps for the 2022 World Cup, which will be played in Qatar from November 20 to December 18 and which will see the Blues meet in Group D Australia (Tuesday November 22), Denmark (Saturday November 26) and Tunisia (Wednesday November 30). Retain the former Guingamp player and his four selections for what reason?
"It's a balance in the list"
In front of the media, in Clairefontaine, the coach of the 2018 world champions clarified the file and warned that the presence of the son of Lilian Thuram had no connection with a possible package of an offensive player by the start of hostilities . "DD" has thus extinguished the rumor of a withdrawal from Karim Benzema, who did not participate in Real Madrid's last match against Cadiz (2-1, 14th day of La Liga) and appeared at the rally on Monday with the rest of his teammates.
"I made an initial list of 25 players. I had deadlines to meet, including today's at 7 p.m. to close the list. In my mind, I knew I was going to take a 26th player but I preferred to take a step back from the matches that were going to be played to have the clearest possible photograph before he joined us, so as to give me an option. on this 26th who could have been in the three lines, namely defense, midfield or attack. From when I had this photograph last night, I took the player I had in mind last Wednesday. It was made official today but it's not linked to Karim or another striker who may have concerns. It's a balance in the roster versus defensive and offensive players."