Advertisement
Despite his return to the fore with Paris Saint-Germain, Sergio Ramos has not convinced Spain coach Luis Enrique to call him up for the 2022 World Cup.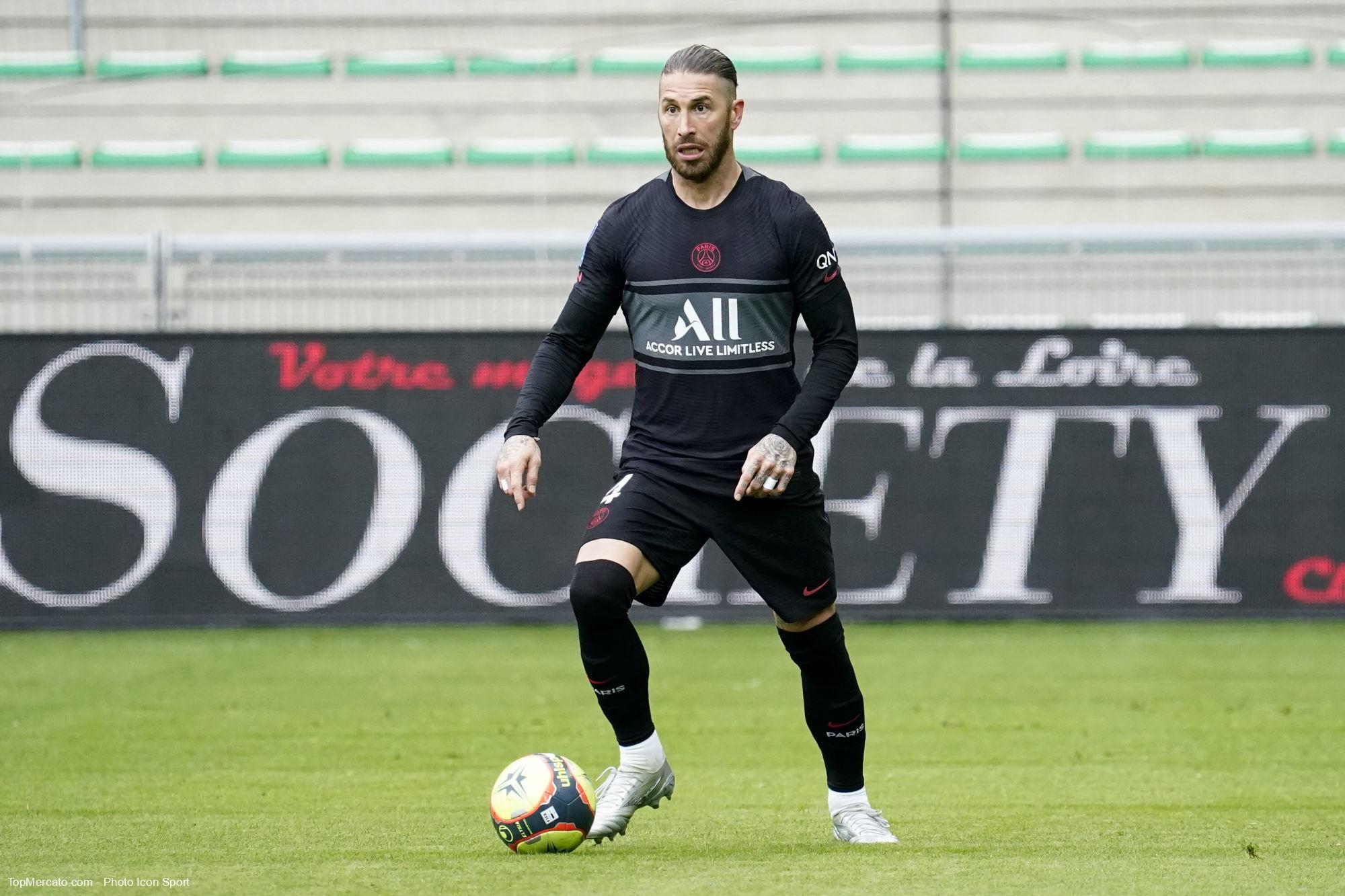 At 36, the central defender, who had not been called up with La Roja since March 2021, knows that he has most likely just given up on his last World Cup. A hard blow for the former Real Madrid captain. "Of course, it was one of those big dreams that I wanted to achieve. It would have been my fifth (participation, editor's note), but unfortunately, I will have to watch it at home. It's hard", admitted the Parisian this Monday in a post on instagram.
Despite his immense disappointment, the native of Camas tried to be positive. "But the sun will still rise in the morning. I wouldn't change anything. Not my mentality. Nor my passion. Not my commitment, my efforts, my dedication. 24 hours a day thinking about football. This is how I feel and wanted to share it with you all. Thanks for your support. There are many more challenges and goals ahead", underlined the Iberian, thus turning to the future.
Many challenges with PSG
If the rich international career of Ramos should therefore end with 180 selections and 23 goals, it is true that the 2010 world champion still has many challenges to overcome. Finally rid of his physical glitches after a nightmare first season at PSG, the Spaniard continues the matches and enjoys the confidence of his coach Christophe Galtier as a starter. The Andalusian can dream of leading the club from the capital to its first crown in the Champions League, which will go through an 8e final which promises to be explosive against Bayern Munich. He will also try to convince the leaders to extend his contractwhich expires in June 2023.