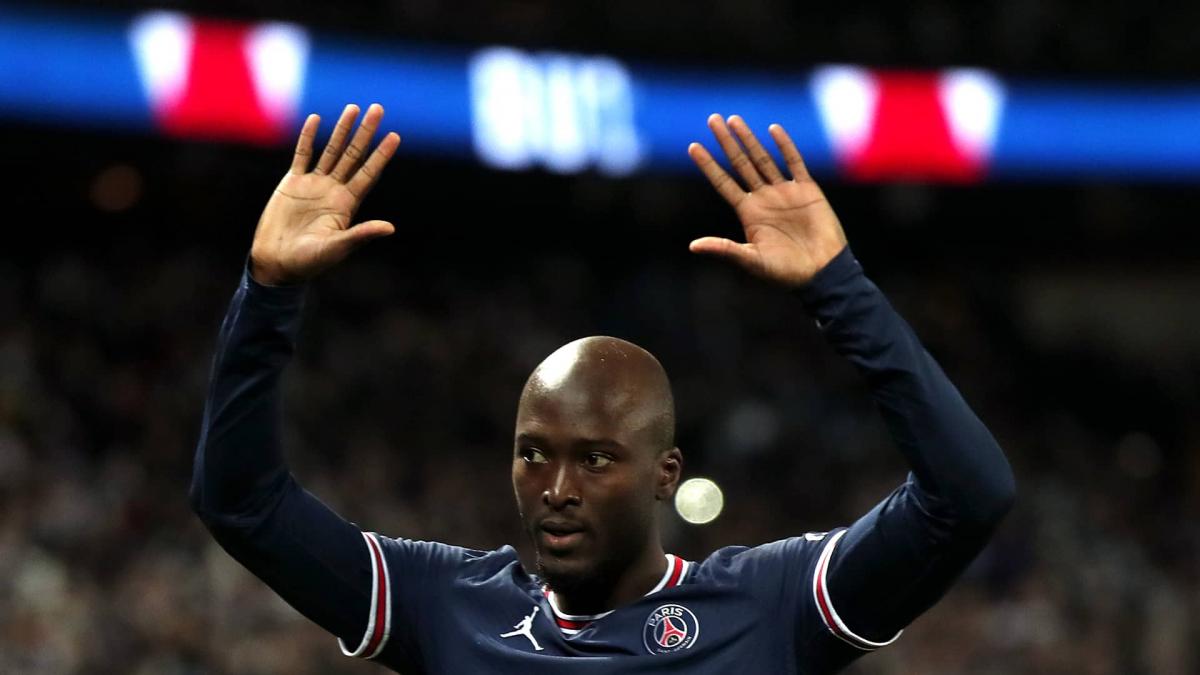 Advertisement
Advertisement
On March 8, Paris Saint-Germain will face Bayern Munich in the UEFA Champions League Round of 16 second leg. Beaten 1-0 at home in the first leg, the Parisians will have to win to stay alive in this competition. But PSG will have to be much better than on the first leg, where it was necessary to wait for the entry of Kylian Mbappé to bring danger. Asked by theAFPDanilo Pereira spoke of the failing mentality of the Ile-de-France residents.
What's next after this ad
"Mentally we know we weren't there. But we have changed. Now, mentally we are ready and physically everything will be ready too, I think that's what was missing (…) The group spoke to each other, not only between us but with the coach and all the staff. I think that time has passed because we all talked together about what we have to do and the things we didn't do well (…) If we lose, we are eliminated, if we win, we pass, that's how we have to approach this match. We must go to Munich with the mentality of giving everything, like in Marseille. All that remains is to walk the talk for the Parisians and Danilo, who is likely to start following the injury of Presnel Kimpembe.
To read
PSG: Sergio Ramos has made a big decision for his future!
Pub. THE