Advertisement
On the eve of facing Paris Saint-Germain, the AJ Auxerre goalkeeper said he did not intend to give his opponents a gift.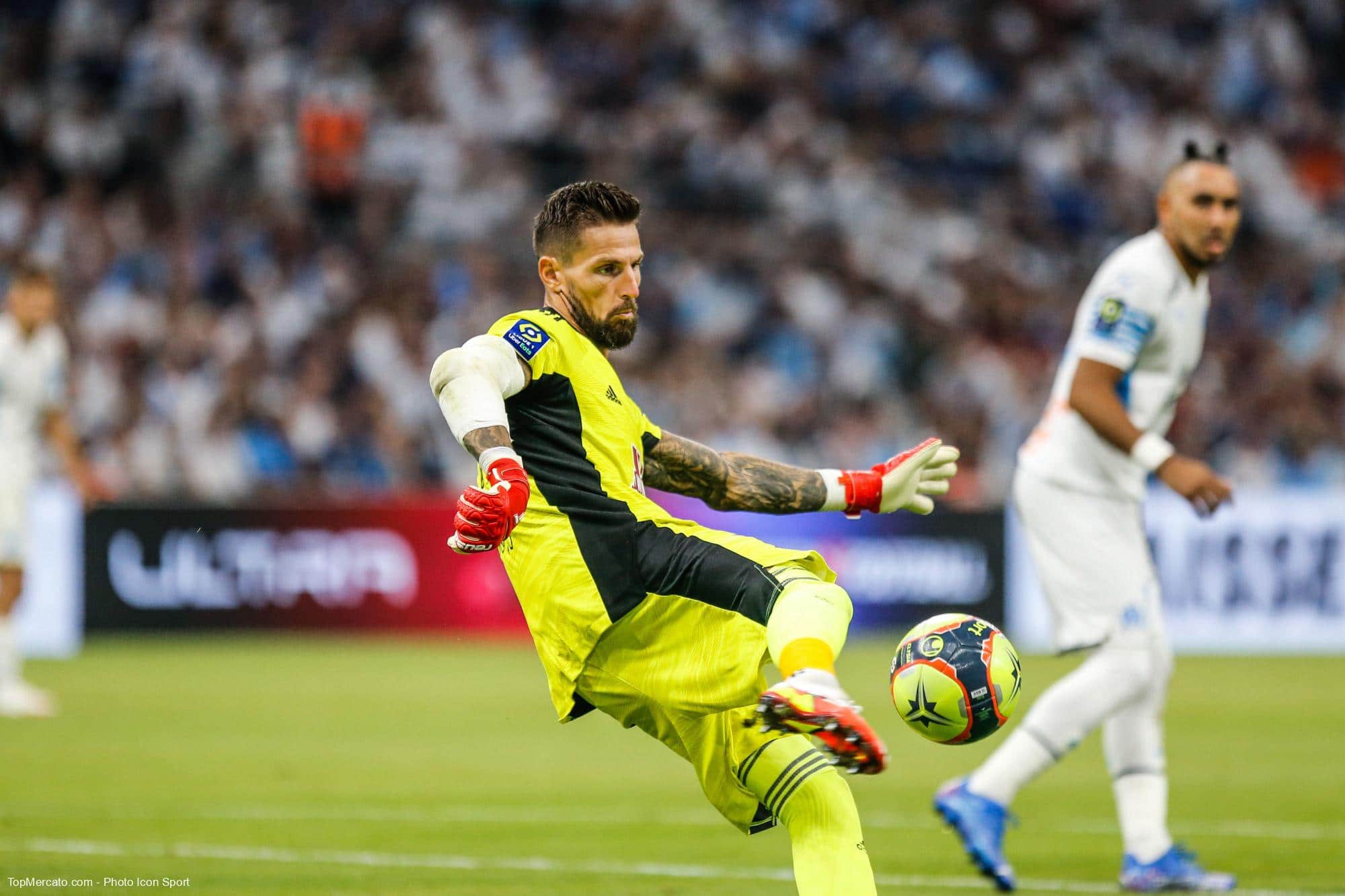 A few days before the World Cup, the fear of injury has never been so strong for dozens of internationals. For the lucky ones flying to Qatar over the next week, a physical glitch would indeed happen at the worst of times. However, not everyone will have the privilege of going to the World Cup. Some players therefore do not intend to take more precautions than usual despite this particular context.
In a press conference, Benoit Costil thus delivered a clear answer on the subject. Far from wanting to hurt his opponents, the doorman of the Burgundian club does not however intend to slow down the pace. "Are we afraid of hurting players? No. We have a game to play, an end-of-season goal, with goals every weekend. We have to play this match, we don't have a World Cup. Now, it's obvious that we don't want anyone injured in Paris, whether it's Kylian Mbappé or any other player. We want them to arrive at the World Cup in the best possible mood. But if they could go to the World Cup with a no-win for their last game before the break, it wouldn't be so bad." declared the former Stade Rennais goalkeeper in a pre-match press conference.