Advertisement
AS Saint-Etienne has made a decision on the future of its coach Laurent Batlles, weakened by the catastrophic first part of the season for the Foréz club.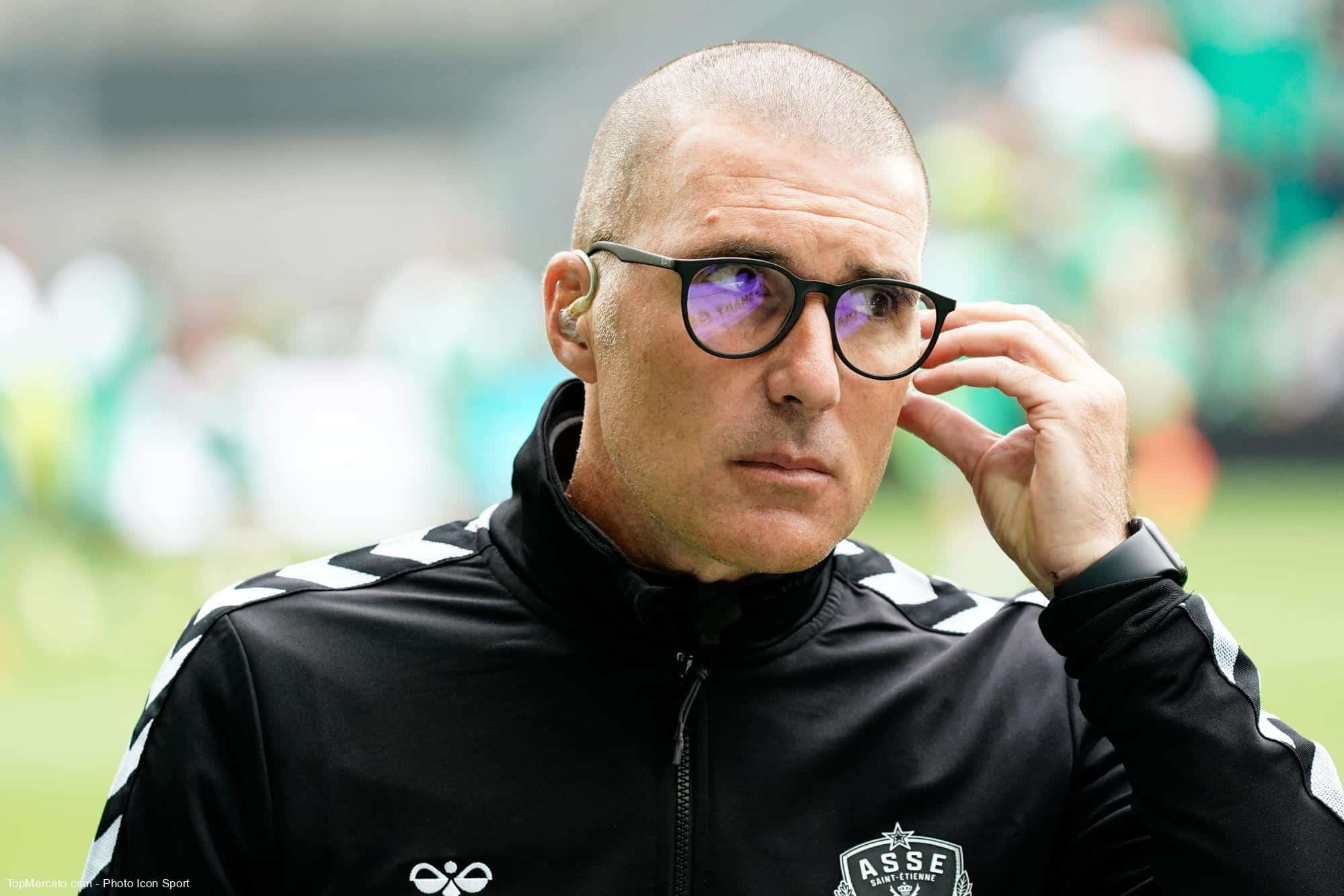 20th in Ligue 2 with eleven small points and beaten last Saturday by Rodez at Geoffroy-Guichard (0-2, 15th day), the Greens reinforced the 47-year-old technician on the bench, after a meeting between the former coach of Troyes and his leaders.
"Faced with the very worrying situation of the club, a meeting was held this Monday morning at the request of Roland Romeyer, co-shareholder of the club and Chairman of the Management Board, and in which Jean-François Soucasse, Laurent Batlles, Loïc Perrin and Samuel Rustem. Roland Romeyer expressed his deep concerns about the current ranking of the professional team and hoped that, after analyzes and discussions, he would be presented with a short and medium term action plan aimed at rectifying the situation. On the basis of these discussions, given the commitments made and the action plan already initiated by strengthening the recruitment unit to achieve an ambitious winter transfer window, Roland Romeyer reiterated his confidence in the sports management in place. More than ever, the vital forces of the club must be united and united to ensure the sporting recovery of AS Saint-Étienne as soon as competition resumes.
More than ever, the vital forces of the club must be united and united to ensure the sporting recovery of AS Saint-Étienne as soon as competition resumes.

– AS Saint-Etienne (@ASSEofficiel) November 14, 2022