Advertisement
Launched into the deep end this season, Warren Zaire-Emery has to make do with very limited playing time at Paris Saint-Germain. The 16-year-old midfielder outlined his plans for his short-term future.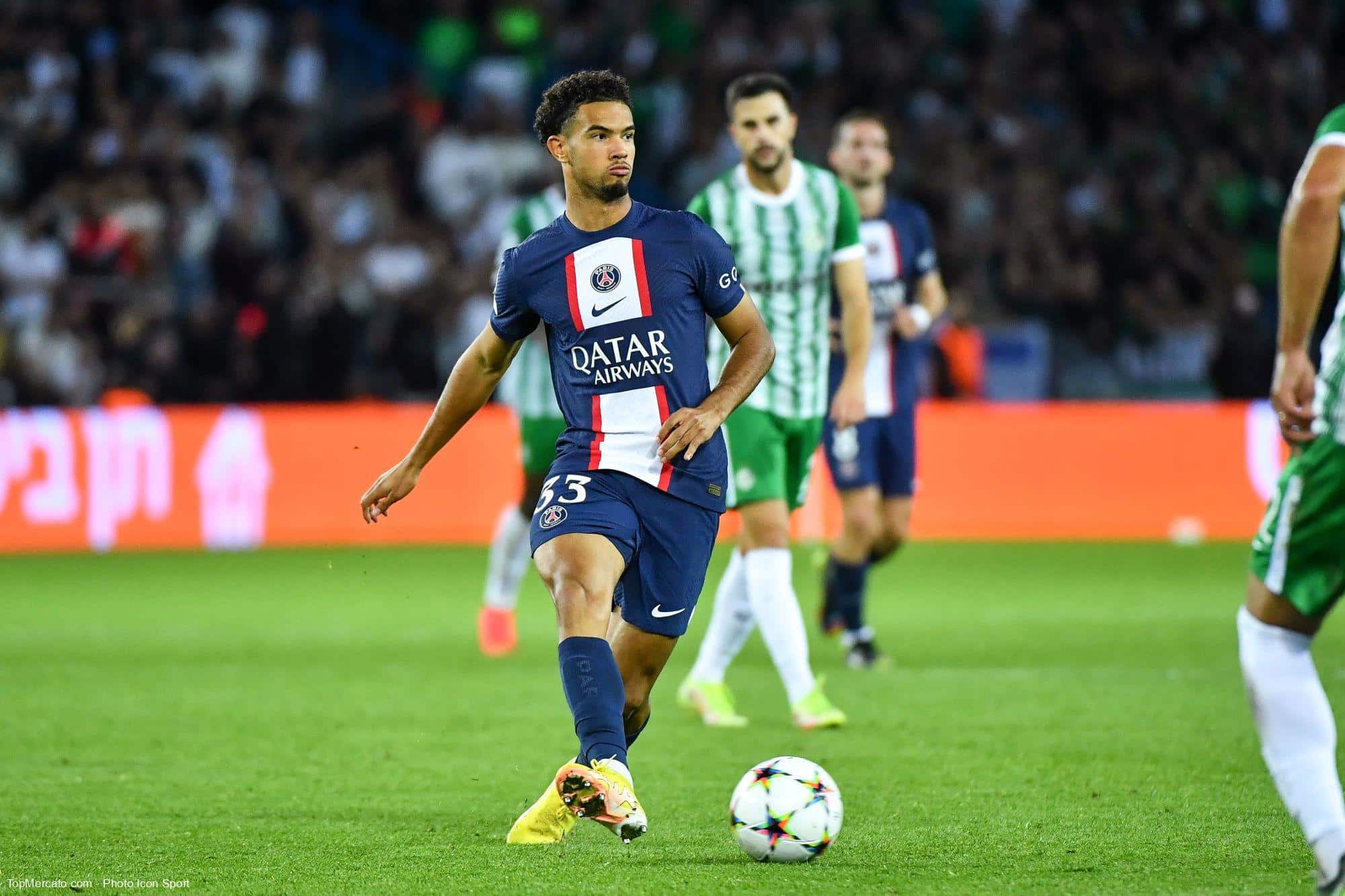 With only 26 minutes of play, spread over 4 games this season in all competitions, Zaire-Emery has to settle for crumbs insofar as his coach Christophe Galtier is not a follower of turnover, if not in limited proportions. However, the French international U19, under contract until June 2025, says he is ready to take his troubles patiently.
"I hope to stay at PSG"
"I'm a substitute most of the time, but it's normal at first", relativized the native of Montreuil in the columns of the Auber's diary. "I have to learn, gain experience, work in training, improve myself. I hope to stay at PSG to get a little tougher and get some playing time even if the competition is tough. That's up to the coach to decide.In other words, the young talent has no intention of looking elsewhere, even if only on loan.
Moreover, it is true that with the participation of elements like Vitinha, Danilo Pereira and Carlos Soler in the World Cup plus the repeated physical glitches of Renato Sanches, Zaire-Emery can hope to have some opportunities after the World Cup , when the matches will once again follow each other at a frantic pace. Became the youngest player in the history of PSG at 16 years, 4 months and 29 days on August 6 against Clermont (5-0) in Ligue 1, the young talent also had the chance to taste the Champions League coming into play 11 minutes against Maccabi Haifa (7-2) at the end of October. Convinced of its potential, Galtier seems to give it a some confidence. To the point of ruling out the idea of ​​a loan for the moment? Already last summer, Councilor Luis Campos had closed the door twice for the Parisian nugget.