Advertisement
Former Manchester United defender now consultant for the channel Sky Sports, Gary Neville was very cash on the situation of Cristiano Ronaldo. The Englishman no longer wants to see the Portuguese striker with the Red Devils jersey.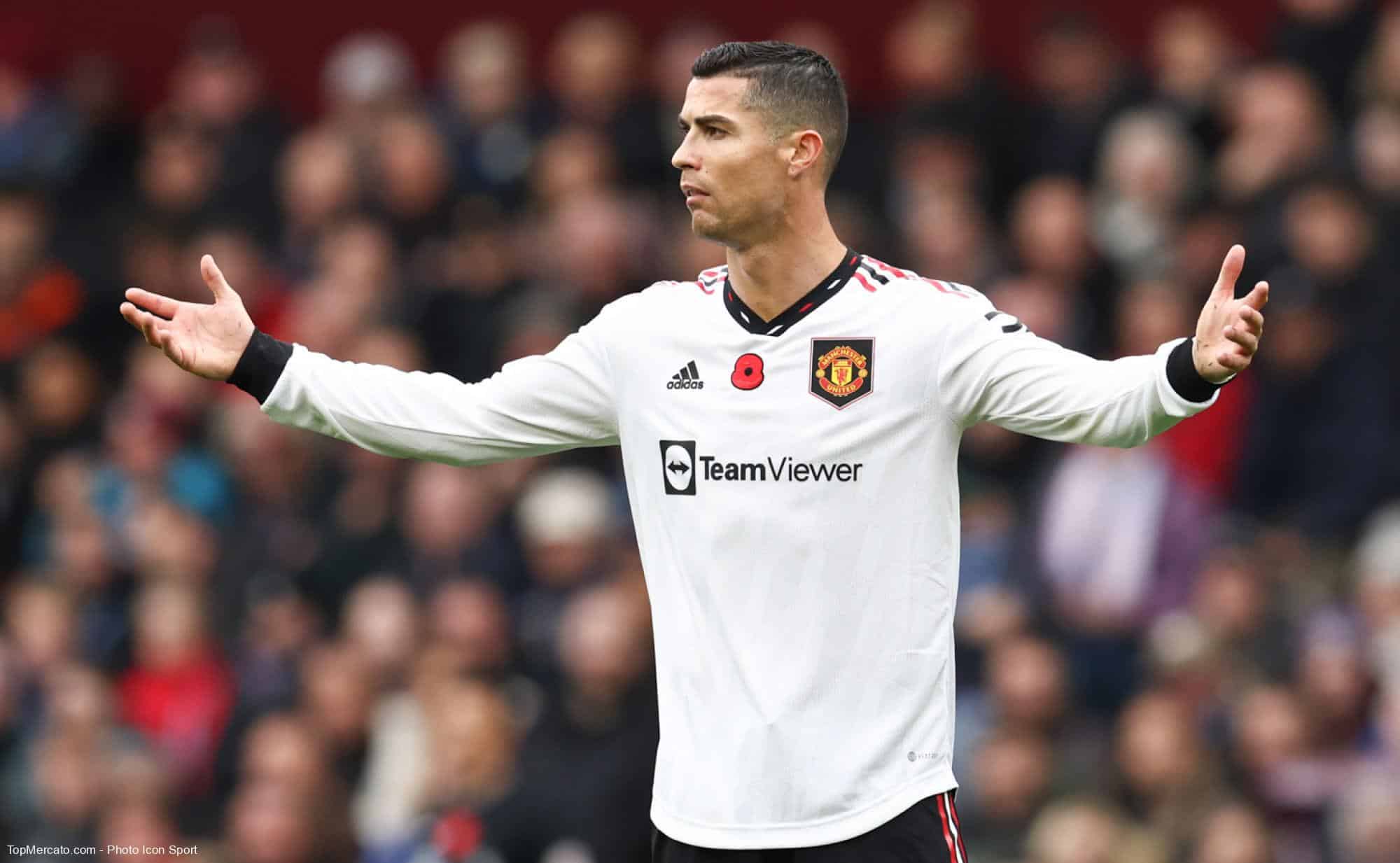 Victim among many others of Cristiano Ronaldo, Gary Neville responded curtly to the Portuguese striker. Targeted by the 37-year-old star in his interview with journalist Piers Morgan, the former Manchester United defender took advantage of his platform with the British channel Sky Sports to give his opinion on the situation of the former member of Real Madrid.
"They have to terminate Cristiano's contract"
According to the ex-English international, the native of Funchal should no longer wear the tunic of the Red Devils and has precisely multiplied the blows against the Mancunian club to accelerate his departure in the coming months. "No, and I don't think he wants to go back. He wouldn't have done this interview if he wanted to go back. He knew it would make headlines and it would be the end of his Manchester United career. I wonder what Man Utd are doing because the reality is they know they have to terminate Cristiano's contract or they open a precedent for any player to criticize them in the future.
The 47-year-old drives the point home: "I agree with some of the things Cristiano said and many Man Utd fans will agree with a lot of things Cristiano said, but the reality is that if you are an employee of a company and you say these things, your job has to end and Man Utd have to do this in the next few days. Cristiano probably wants him too, but it didn't have to end like this. They could have gotten together a few weeks ago and made their way through what could have been rough seas to shore, but that didn't happen, they both backed into a corner."
Under contract until next June, plus an additional twelve months as an option, "CR7" will not leave many suitors unmoved in the event of departure. On the Old Continent, Newcastle would be in the running, as would Inter Miami and even the Australian championship. To be continued…